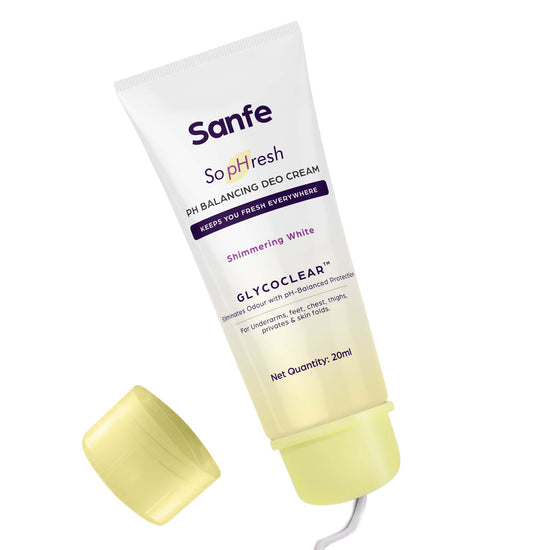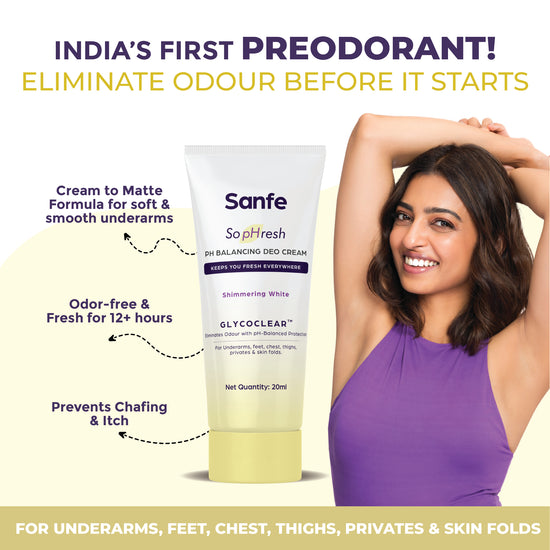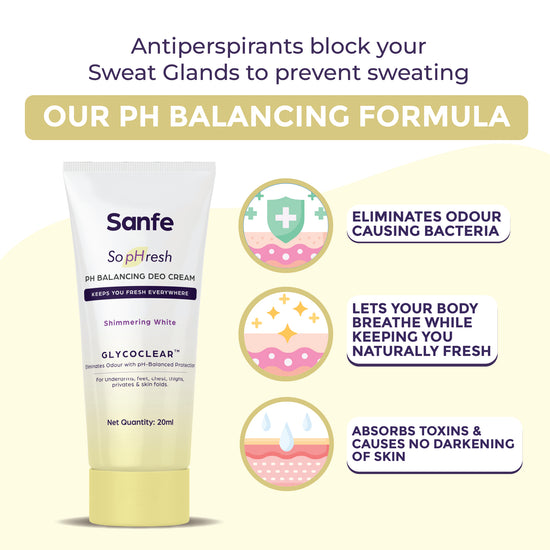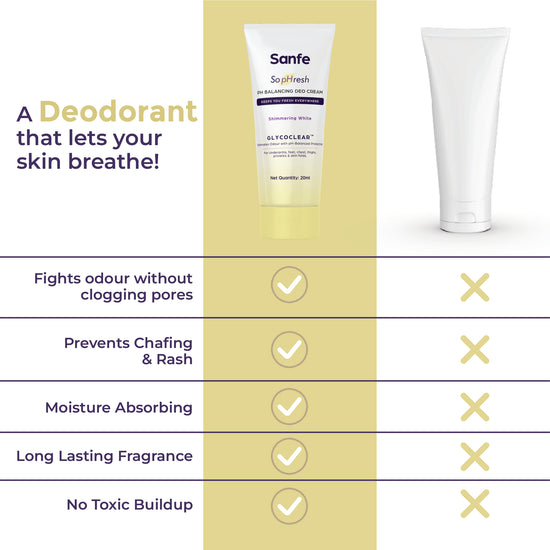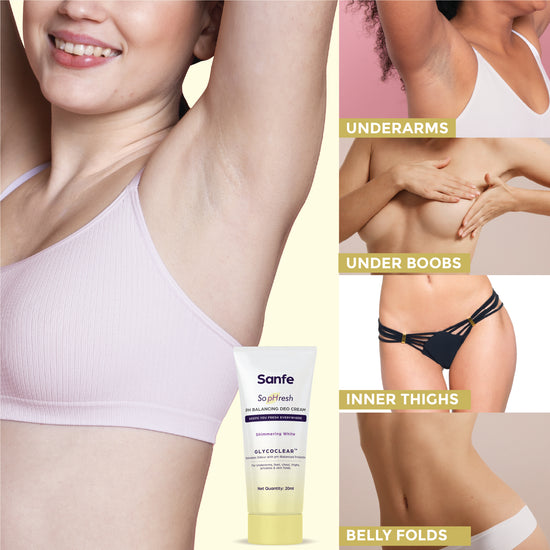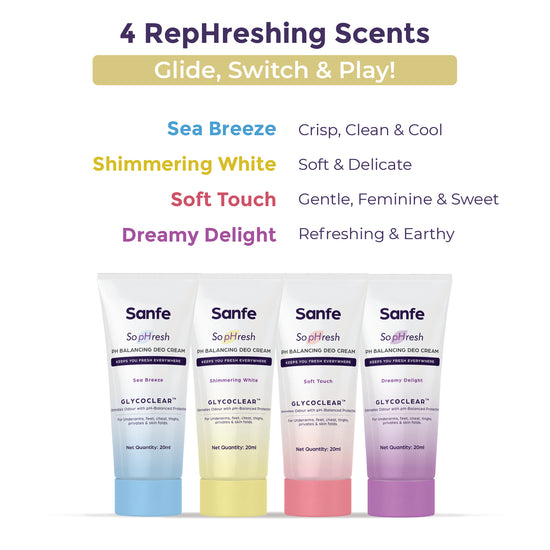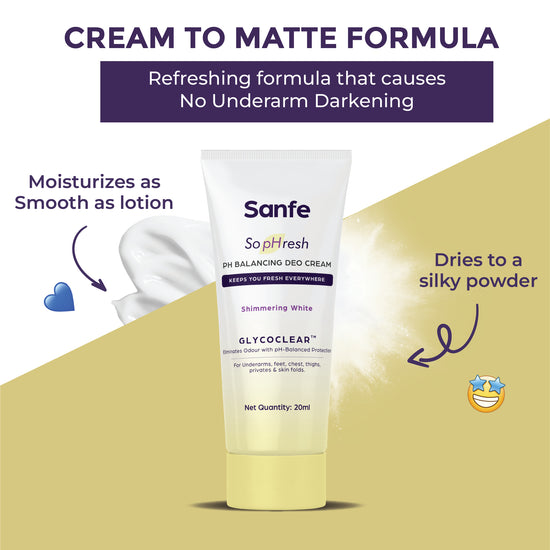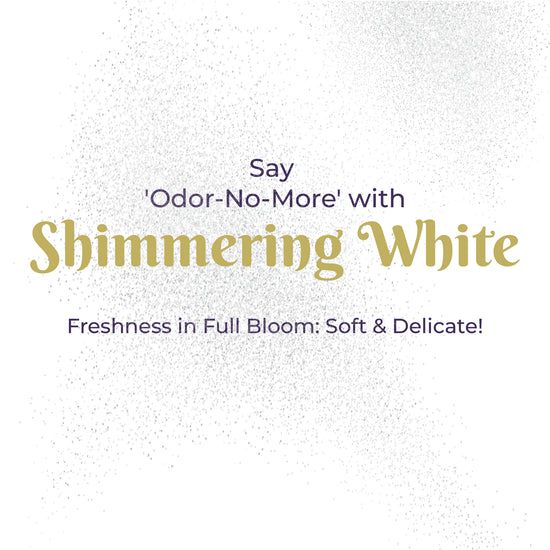 Absolute Game Changer!!!!
Shimmering White Deo Cream is a game-changer! It glides on smoothly, leaves no marks, and keeps me smelling fabulous all day.
"I've finally found the perfect Deo Cream!
"I've finally found the perfect Deo Cream! I've always been concerned about the harmful chemicals in regular deodorants, but this cream is a game-changer. The formula is smooth and easy to apply, leaving no sticky residue or stains on my clothes. Not to mention, it has a lovely, subtle scent that lasts throughout the day. I appreciate the natural ingredients and the fact that it's cruelty-free. This deodorant has exceeded my expectations, and I'm so glad I made the switch!"
I'm absolutely thrilled with this Deo Cream!!!!
I'm absolutely thrilled with the Deo Cream! It's a game-changer for me. Unlike traditional deodorants, this cream feels so gentle on my skin, and the fragrance is heavenly. Plus, it keeps me feeling fresh and confident all day long, even during intense workouts. It's definitely my new go-to deodorant, and I highly recommend it to everyone looking for a natural and effective alternative. Love it!
This fragrance lasts so long I am so amazed
I put this deo cream before leaving my house in the morning and it lasts all day long even on a hot summer day. I will try all other variants too.