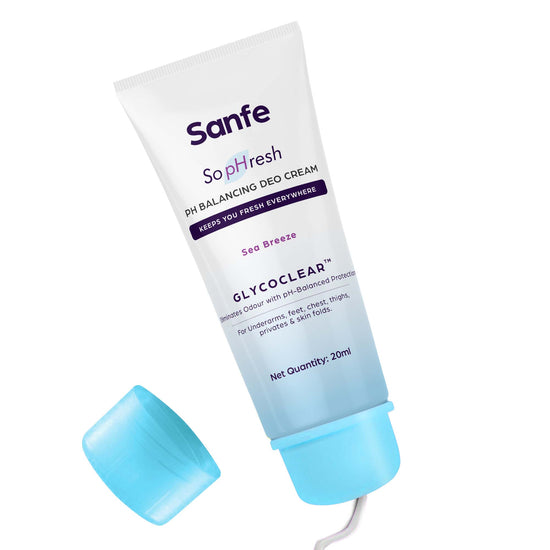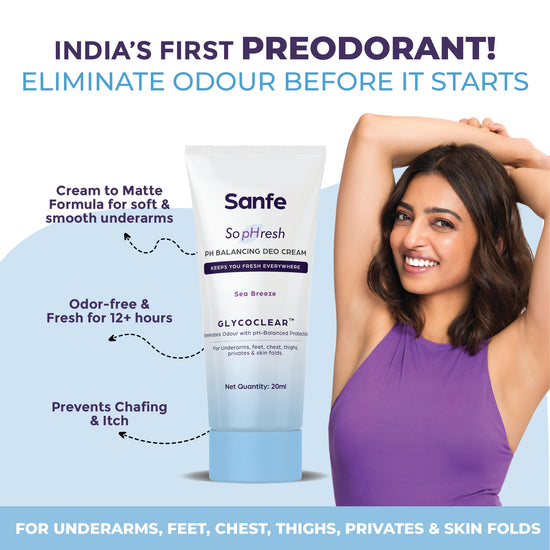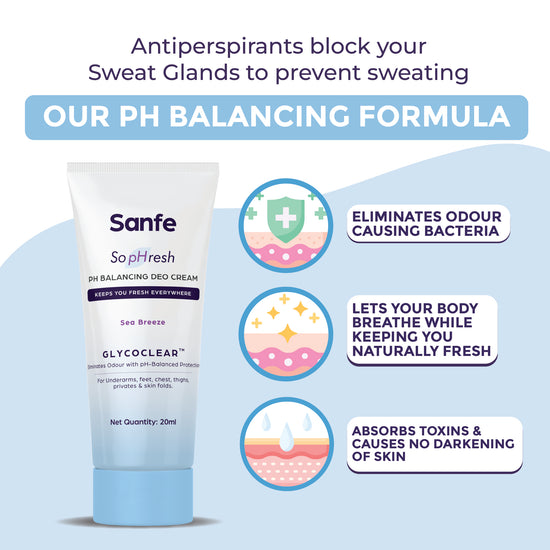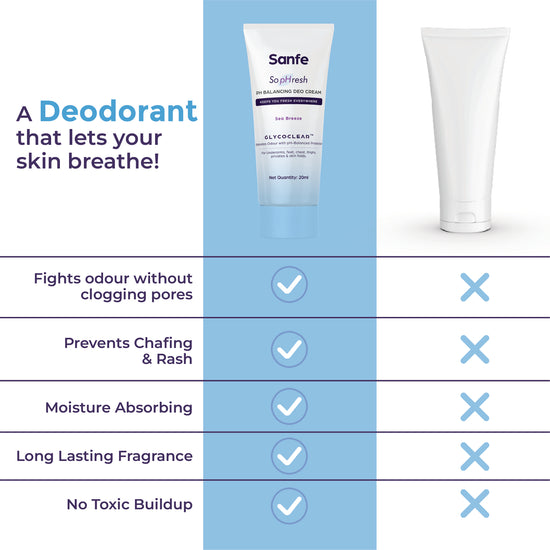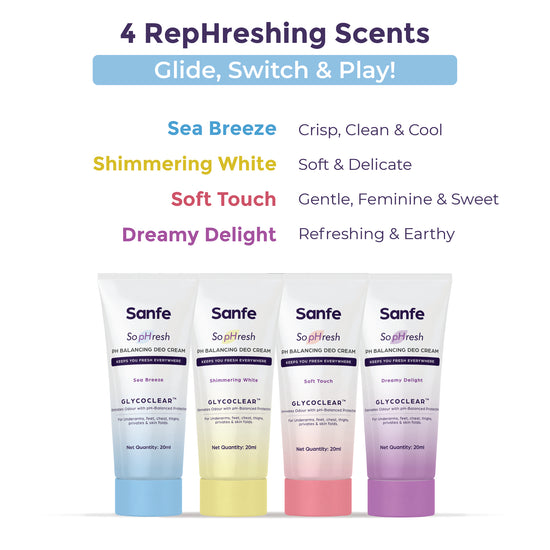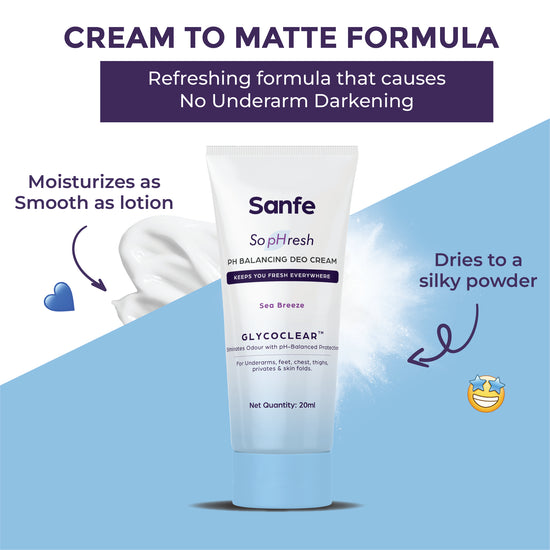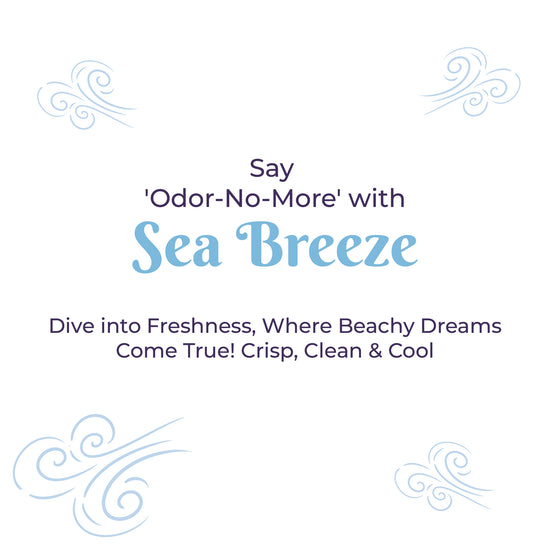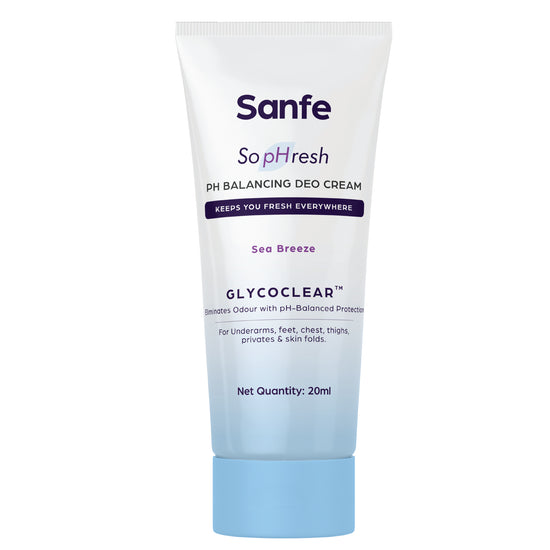 It keeps me fresh
I put a little cream around my pulse points and it smells great. It keeps me fresh throughout the day. Will recommend this to everyone
breezy scent
This product smells like exactly how it is names, it leaves a long lasting freshness with breezy scent. it is super affordable and works as 2 in 1 product. I absolutely love it.
Mild fragrance all over the body
This pH balancing deo cream is so easy to use and it can be used anywhere. I just take a little amount and put it all over my body, it gives an instant freshness and a very nice and and mild fragrance that lasts throughout the day
calming fragrance
This specific fragrance works so well on my skin and is very calming & soothing on the skin. It absorbs so fast and leaves no residue, i love it.