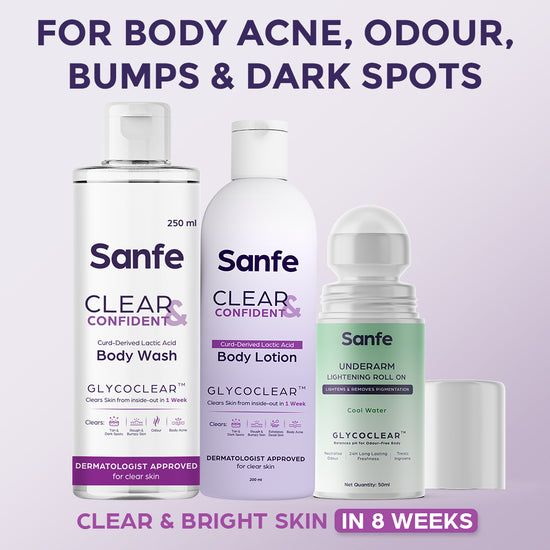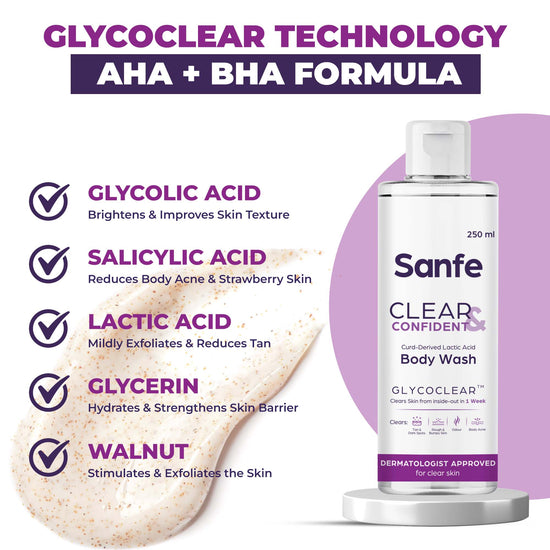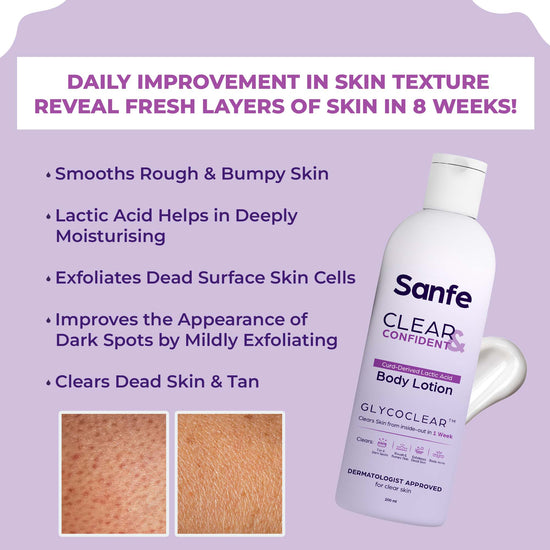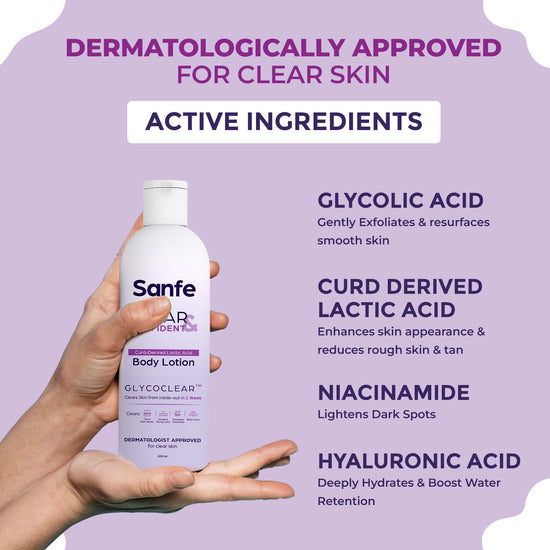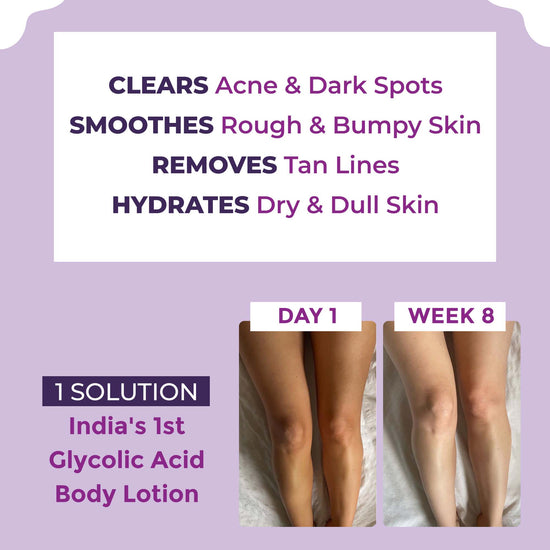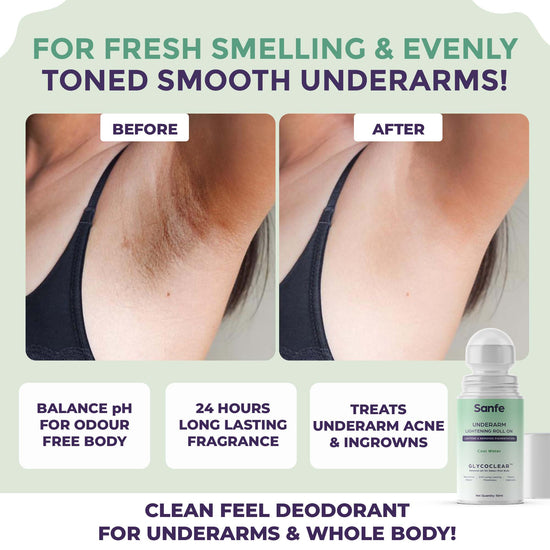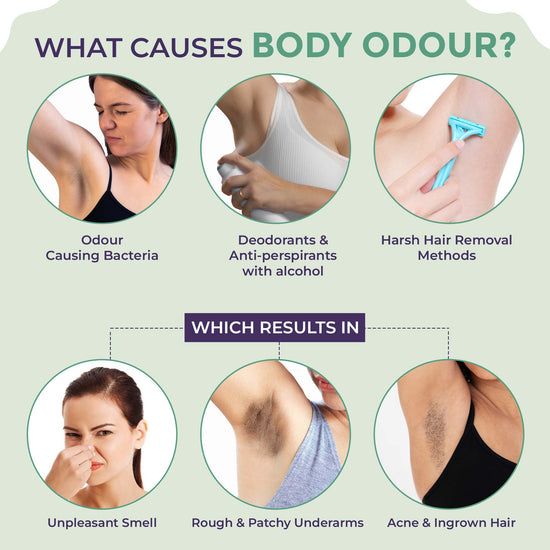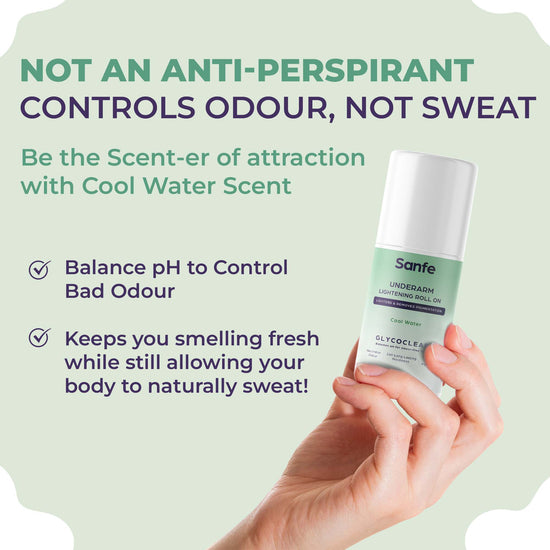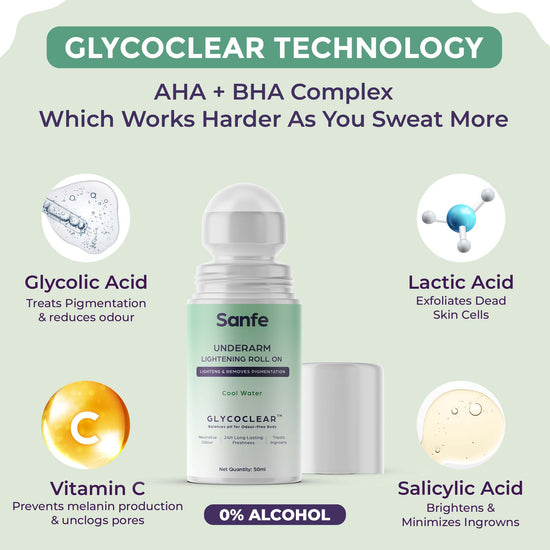 Convenient All-in-One Solution
I appreciate the convenience of having a complete regimen in one package. The products work well together to improve my skin's texture and appearance. It's a time-saver and effective.
All-in-One Solution for Busy Lifestyles
As a busy professional, I needed a skincare solution that wouldn't consume too much time. This regime has been perfect for my lifestyle. It's quick, effective, and keeps my skin looking great.
Say Hello to Healthy Skin!
My skin has never looked better since I started using this regime. It addresses various skin concerns, and I've noticed reduced blemishes and a smoother complexion. It's a must-try!