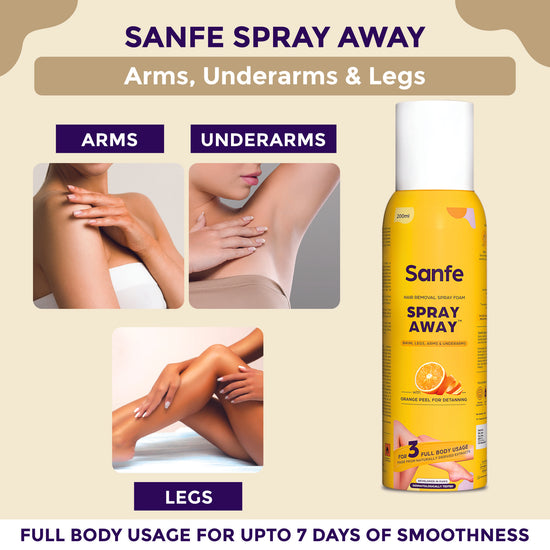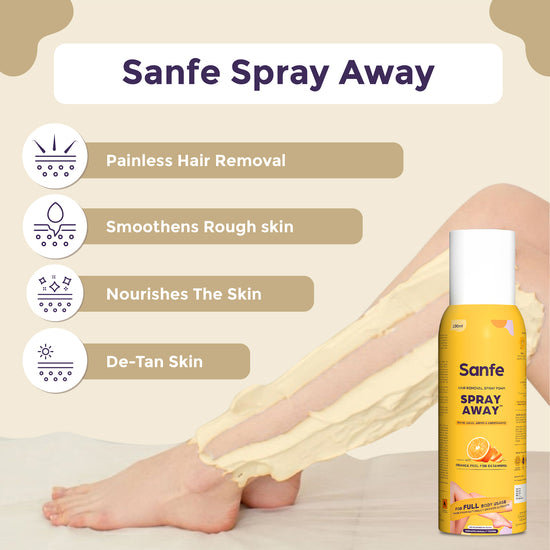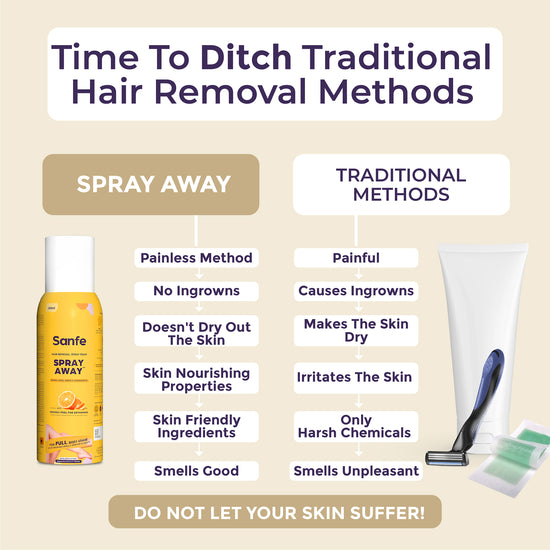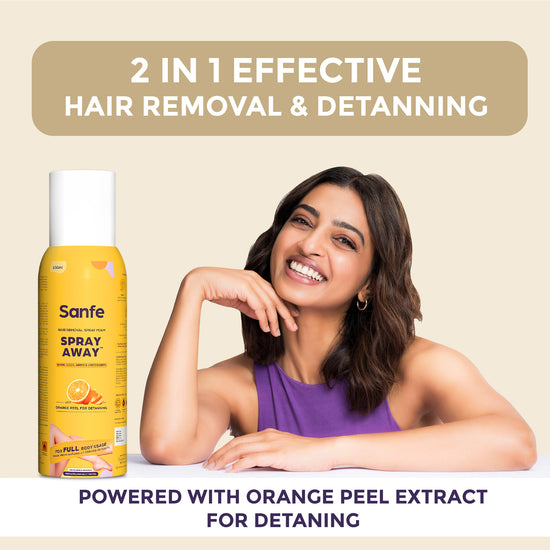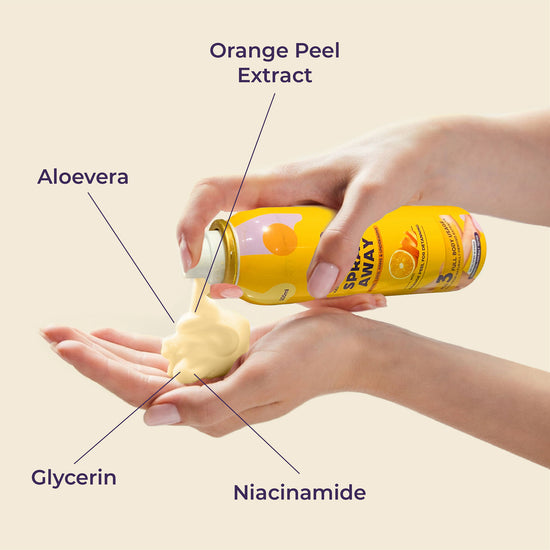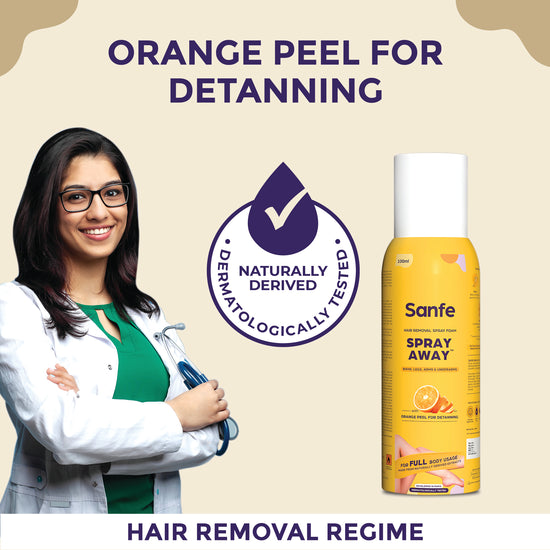 Effective Hair Remover
Quick and painless hair removal - this spray exceeded my expectations!
Reliable Hair Removal
Great for sensitive skin - it doesn't cause any discomfort. Delighted with the results!
Effortless Hair Eradication
This spray has become my go-to hair removal solution. It's fantastic!
Hassle-Free Depilation
Highly satisfied with how well it removes even the finest hairs. Thumbs up!
Rapid Hair Elimination
Impressed with the results. It's efficient and saves me so much time compared to other methods.