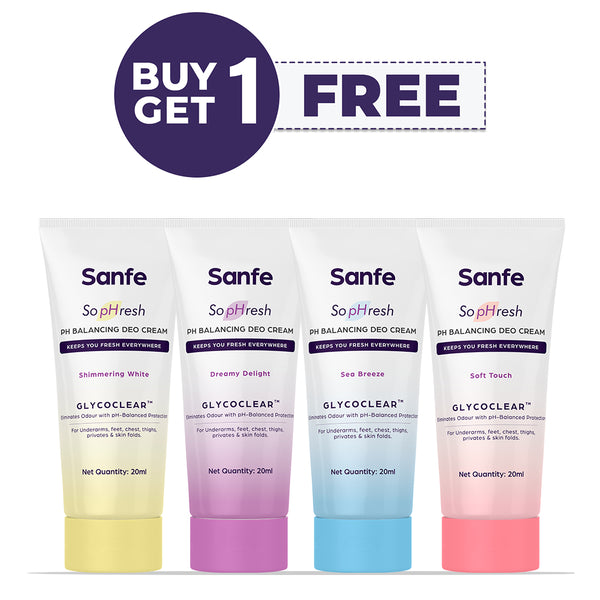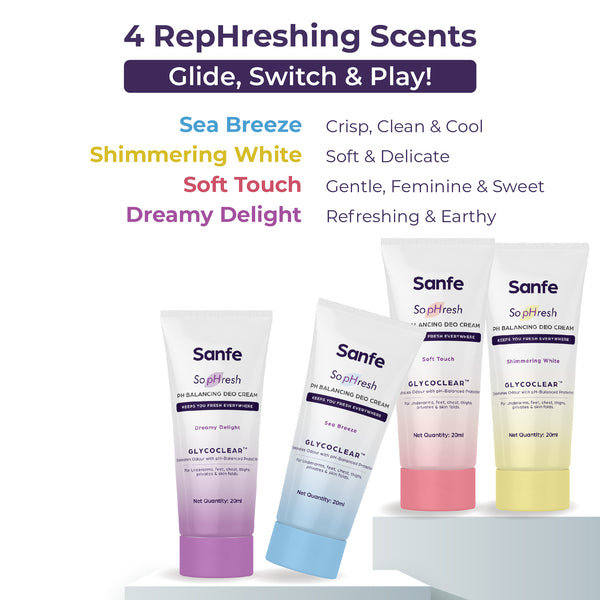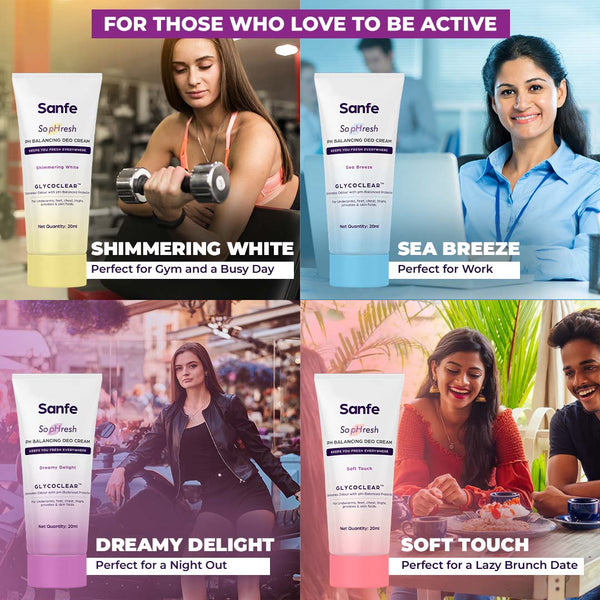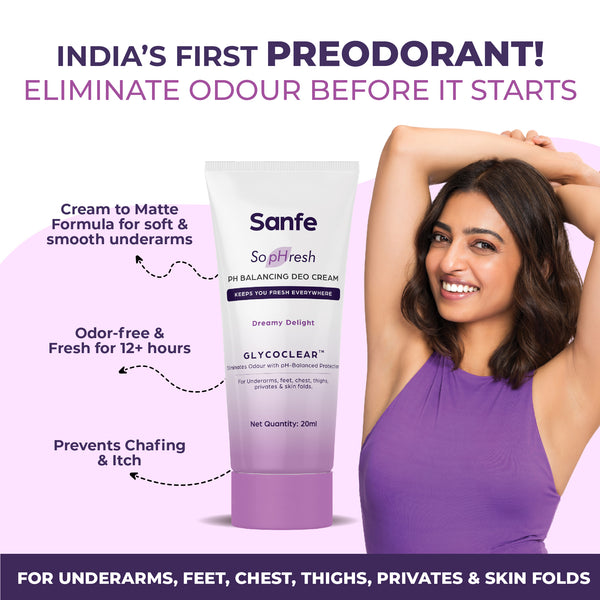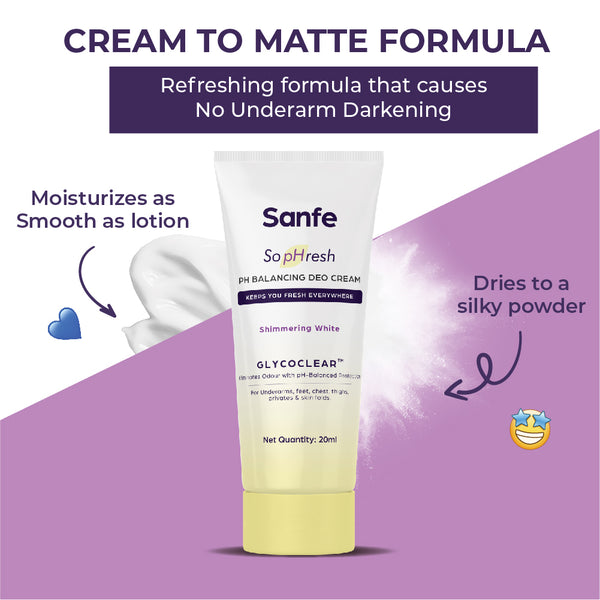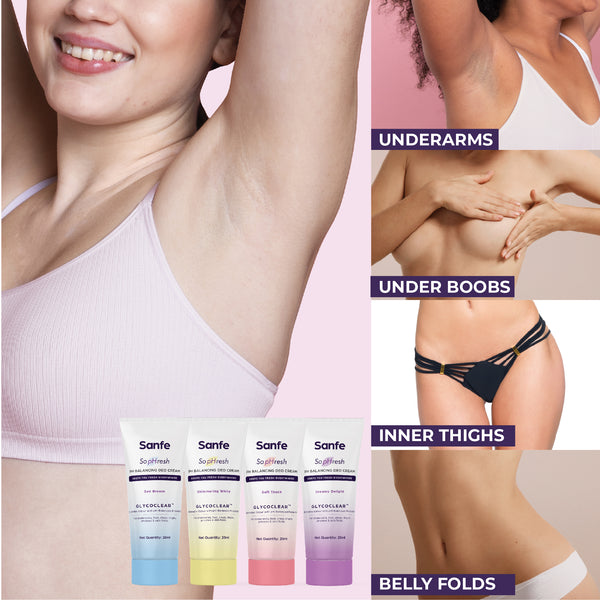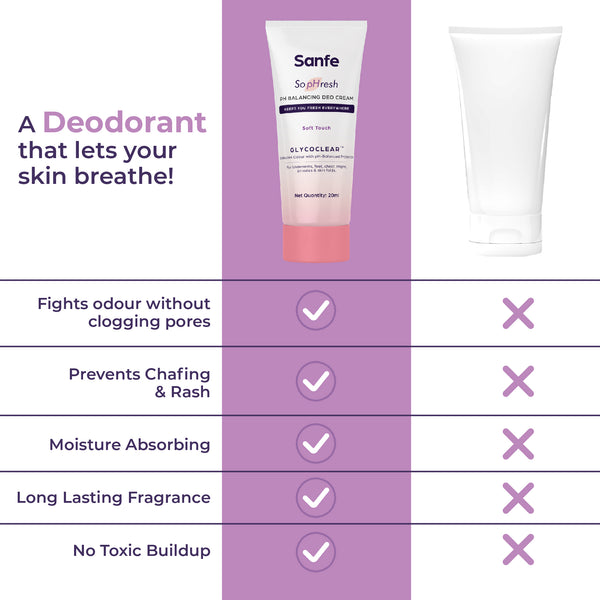 Sanfe SopHresh PH Balancing Deo Creams 20ml X 4
₹ 599.00
24H+ EFFECTIVE ODOUR PROTECTION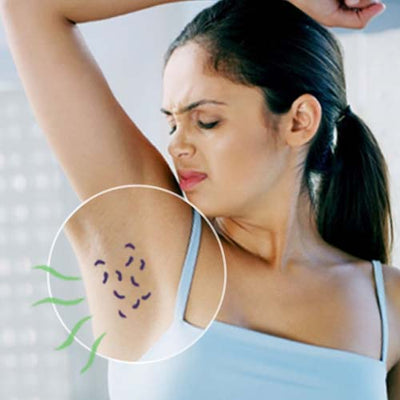 Underarms
Perfect Deo Creams for your Underarm Area. It kills odour causing bacteria keeping you odour-free without blocking your sweat glands.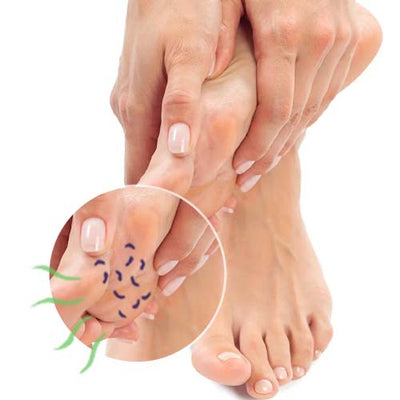 Feet
Smelly feet is a common problem for most people, these Deo Creams maintain a healthy pH level of your feet controlling odour and preventing smelly feet issues.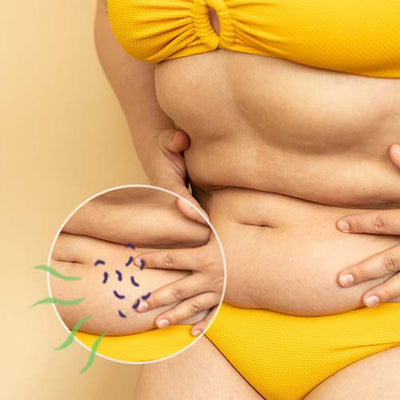 Belly Folds
These Deo Creams can be used in the belly folds area, it balances pH levels of your body and provides a mild scent that keeps you fresh throughout the day.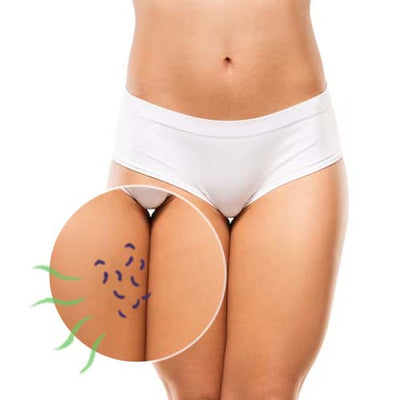 Inner Thighs
These Deo Creams are made to keep you fresh everywhere and even can be used on inner thighs. It reduces chafing & friction and keeps you fresh everywhere ensuring a long lasting mild fragrance.
No False Promises, Only Effective Results!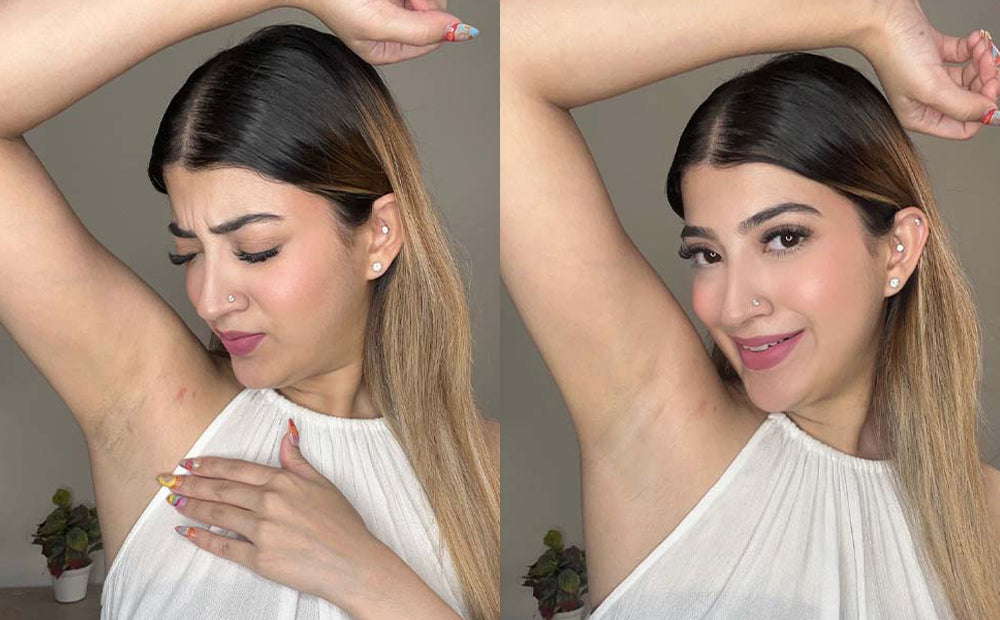 No makeup, no touch ups
Muskan
I absolutely loved these deo creams. So easy to carry and lasts all day long. The best part is that it comes in 4 variants and each of the variant has such great and irresistible fragrance. These fragrances are so mild that it doesn't even give me headaches like most other Deos or Perfumes. I would definitely recommend this to everyone.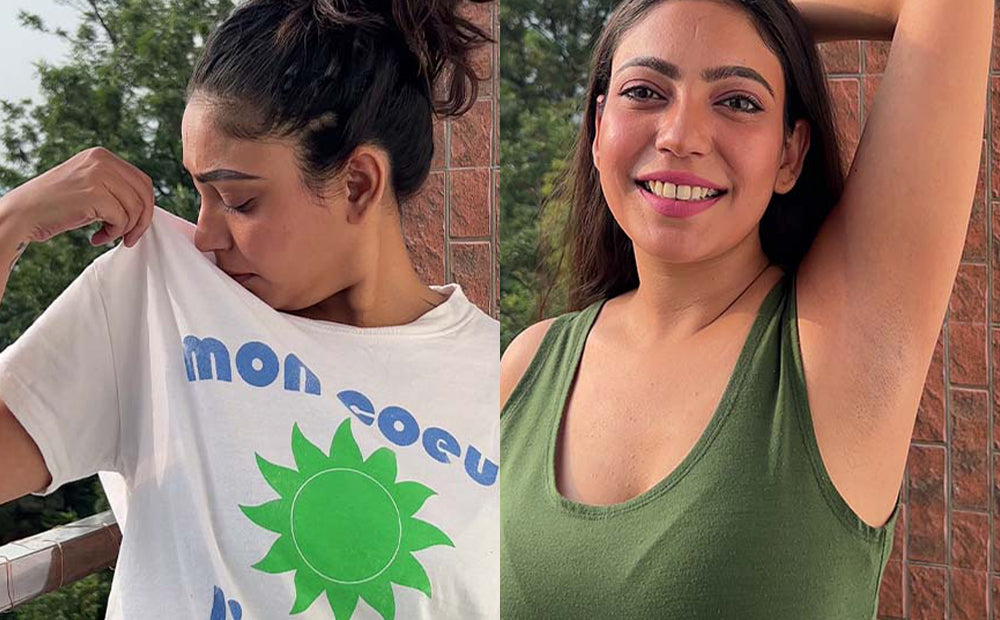 No makeup, no touch ups
Syed
My best gym partner. I love to stay fresh everywhere, even in the gym and I always wanted a product like this. It doesn't spread in the room as it is in cream form but does give me that long lasting fragrance that I always crave about.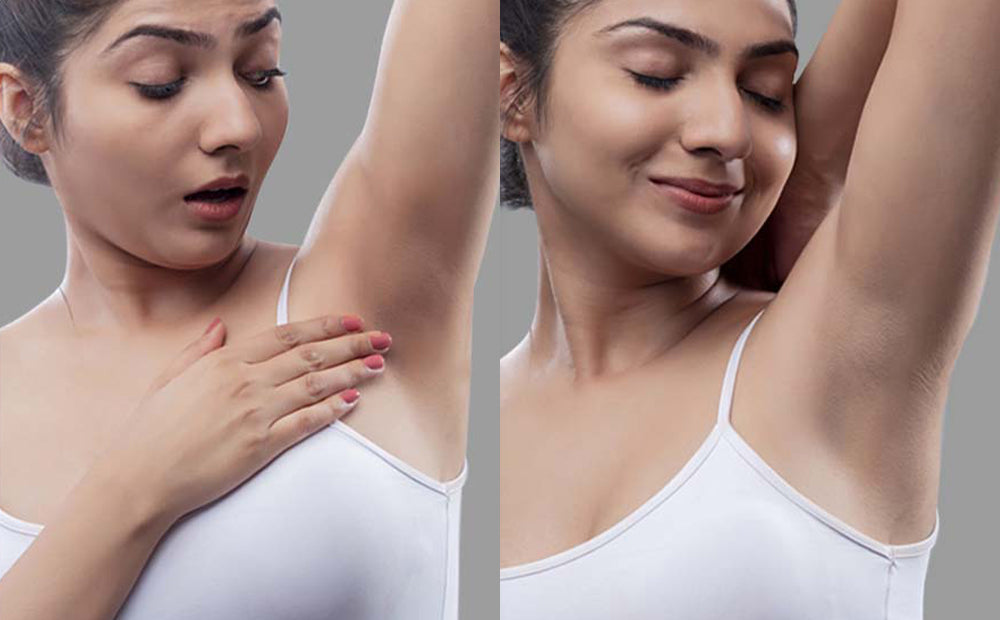 No makeup, no touch ups
Aditi
This is a holy grail product! I can't go without it, my favourite fragrance has to be ocean breeze. It does what it states, eliminates odour everywhere. The fragrance wears off after some time but there's no trace of odour!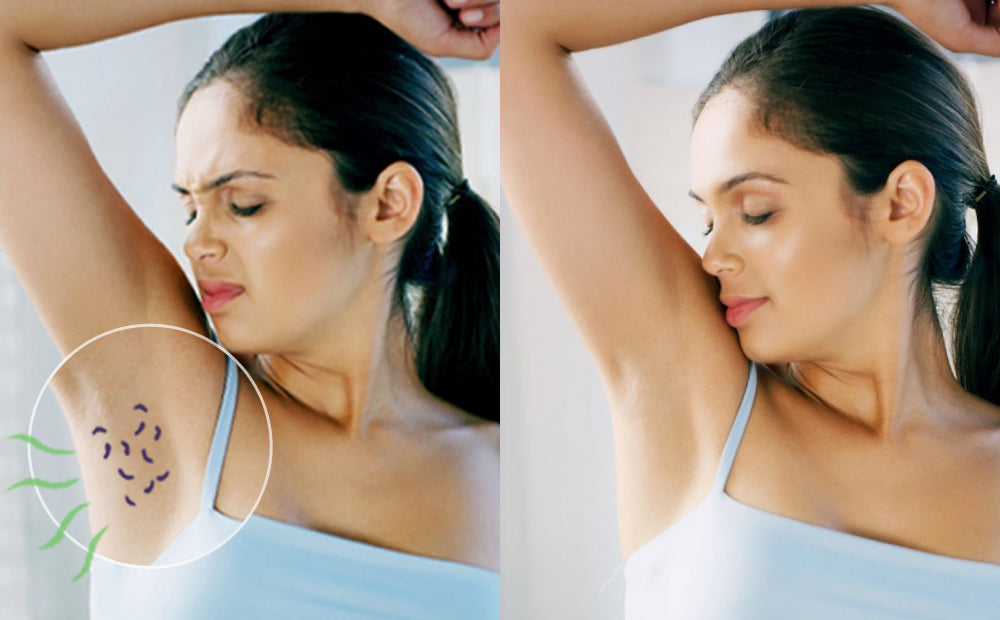 No makeup, no touch ups
Komal
I sweat a lot and other deos always blocked sweat glands messing with my body's pH levels. I came across these deo creams and they don't stop the sweat but just the bad body odour. This is something I always wanted for healthier skin and the fragrances are to die for.
Introducing
Sanfe SopHresh PH Balancing Deo Creams 20ml X 4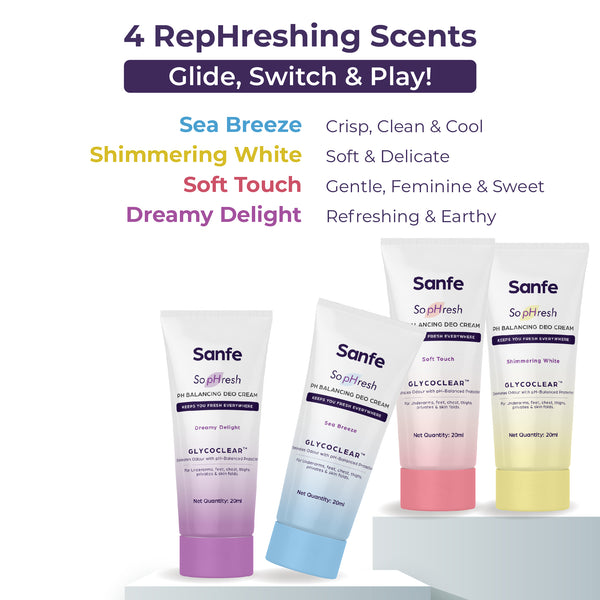 Advanced Glycoclear Technology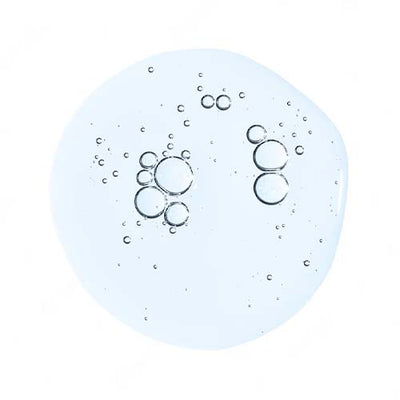 Niacinamide
It enhances hydration, calms redness, controls oil and balances pH levels to control odour.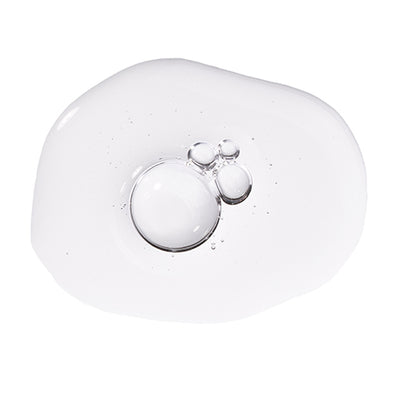 Glycolic Acid
It makes your skin brighter and smoother. Boosts Hydration and keeps your skin surface clean keeping you fresh throughout the day.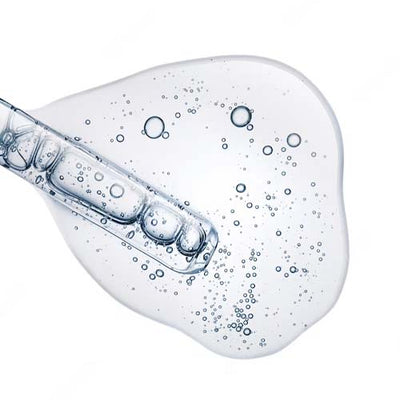 Hyaluronic Acid
It is best known to hydrate your skin, retain moisture and make your skin soft, supple & hydrated.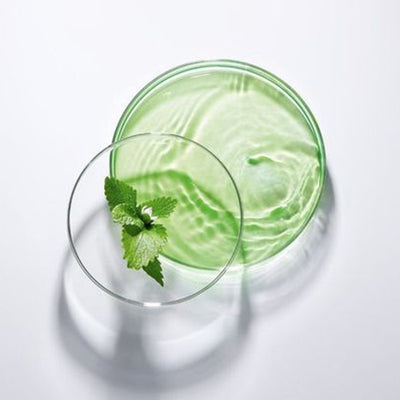 Green Tea Extract
It reduces the signs of ageing, eliminates dead skin, removes dirt, kills odour causing bacteria & soothes skin irritation.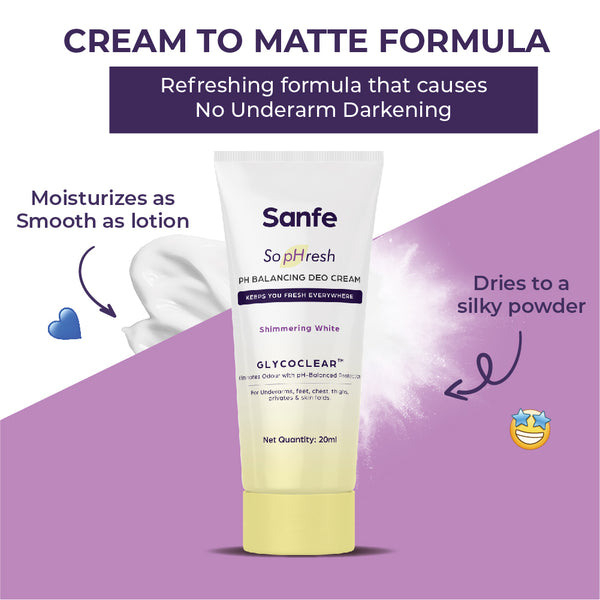 Sanfe SopHresh PH Balancing Deo Creams 20ml X 4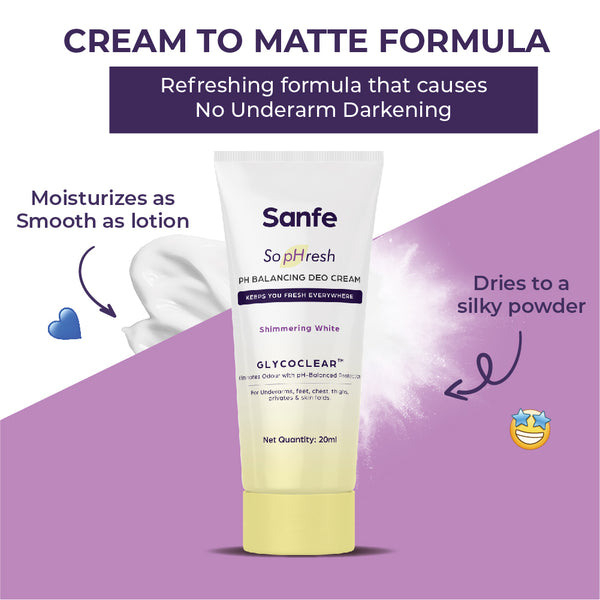 | | | | |
| --- | --- | --- | --- |
|   | So pHresh pH Balancing Deo Cream | Deodorants | Antiperspirants |
| Controls Odour  | ✔️ | ✔️ | ✔️ |
| Eliminates Odour | By Balancing pH & Eliminating odour causing bacteria  | By Masking the odour with fragrance | By Blocking the sweat glands |
| Contains Antibacterial  | ✔️ | ❌ | ❌ |
| Contains Alcohol | ❌ | ✔️ | ✔️ |
| Blocks Sweat Glands | ❌ | ✔️ | ✔️ |
First-Ever pH Balancing Solution
Controls Odour
Curbs bacterial growth, ensuring truly odor-free underarms, not just masked by fragrance.
Balances pH & Eliminates Bacteria
AHA Based & Alcohol Free Formula eliminates the odour causing bacteria which keeps you odour-free instead of masking it with fragrance.
Gently Exfoliates for Long Lasting Freshness
Unlike other deodorants & antiperspirants So pHresh pH Balancing Deo Cream unclogs blocked sweat glands to eliminate bacteria for long lasting freshness & smoothness.
Glycoclear Technology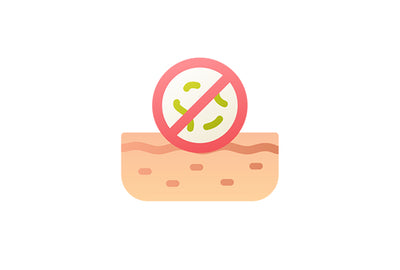 AHA + BHA Formula eliminates odour causing bacteria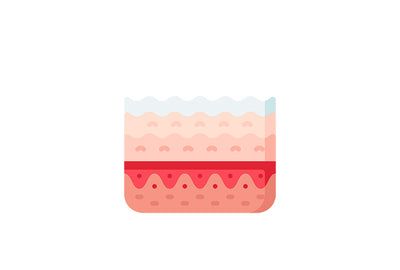 Lets your body breath while keeping you naturally fresh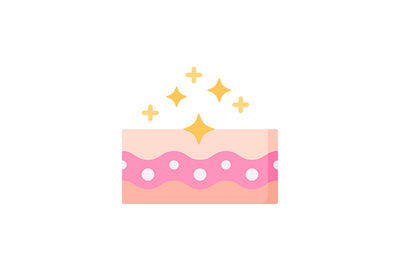 Absorbs toxins & cases no darkening of skin

DOCTOR'S RECOMMENDED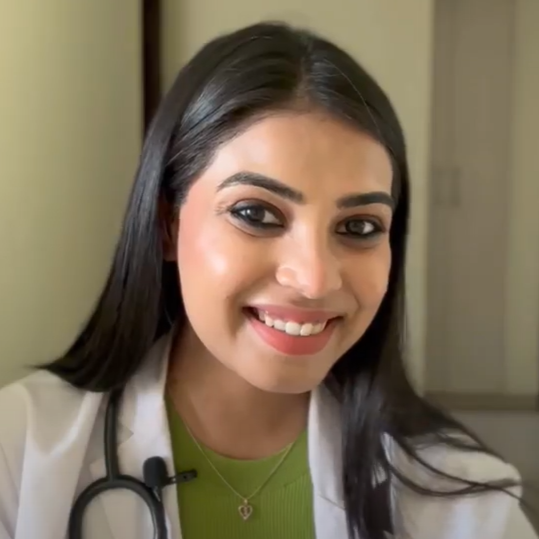 Sanfe So pHresh pH Balancing Deo Creams are such great Deo Creams. These are meant to keep your pH levels balanced and keep you fresh throughout the day. It does not block your sweat glands but removes body Odour by killing Odour causing bacteria. The ingredients in these deo creams are very healthy for the skin. This is a great option if you want to stay fresh and smell good all day long.
2 in 1 product
Super affordable and nice product, I love this. It can be used as a moisturizer and deo 2 in 1. This is such a cool and innovative idea and I absolutely love it.
best pack
Combo pack of 4 creams in less than 1000 rs what could get any better than this? It lasts me for so long and is super affordable. I love fragrances of each of these variants. And the best part is that It suits all skin types, even sensitive skin.
Must have combo
The Deo Cream combo is a must-have! Both scents are incredible, and they keep me odor-free and feeling fabulous throughout the day.