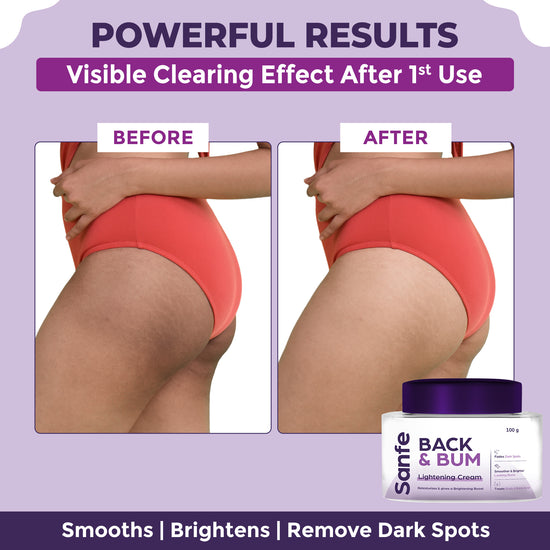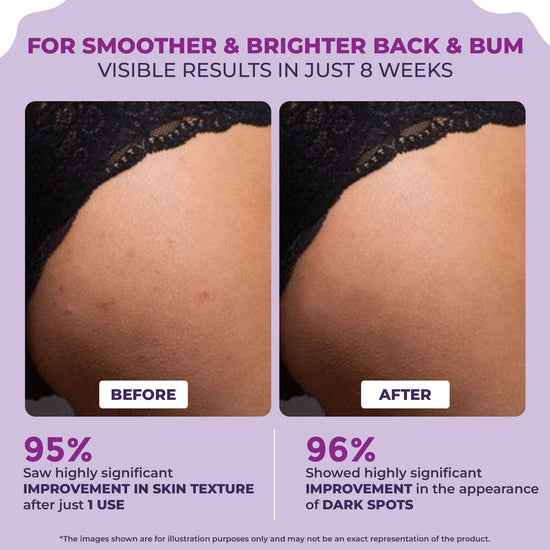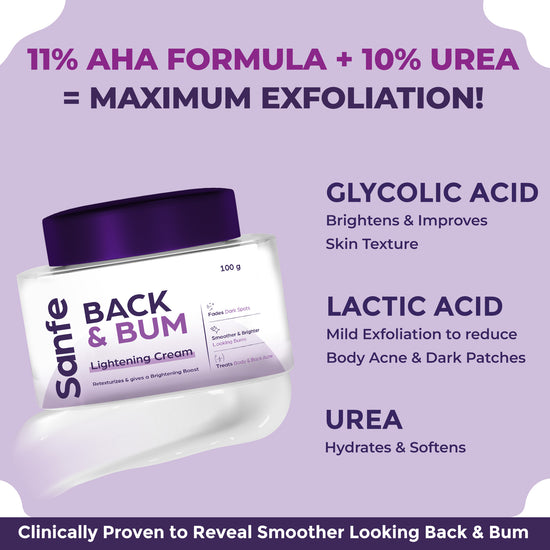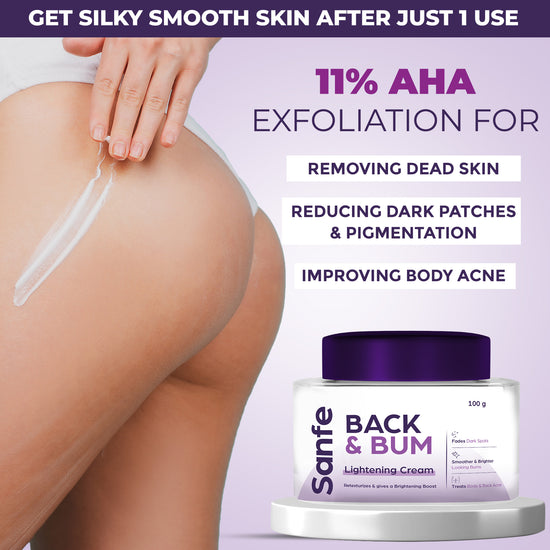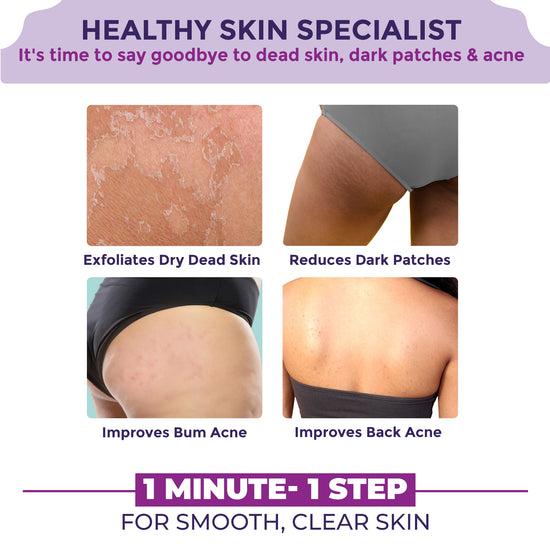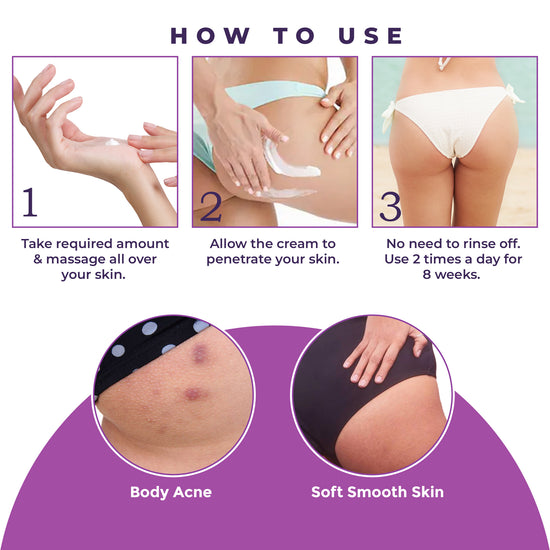 Radiant Skin Formula
I'm amazed by the results! Noticed a visible lightening effect within just a few weeks of using Sanfe Back And Bum Lightening Cream.
Glow Revival Potion
I've struggled with acne scars, and this cream has significantly lightened them. Very happy with the results.
Luminary Skin Solution
Finally found a product that targets those hard-to-lighten areas. Sanfe Back And Bum Lightening Cream works wonders!
Skin Glow Miracle
A friend recommended this cream, and I'm glad I tried it. My skin looks brighter, and I feel more confident.
Luster Enhancing Cream
Kudos to Sanfe for creating such an effective product! My skin feels smoother and looks more even-toned.