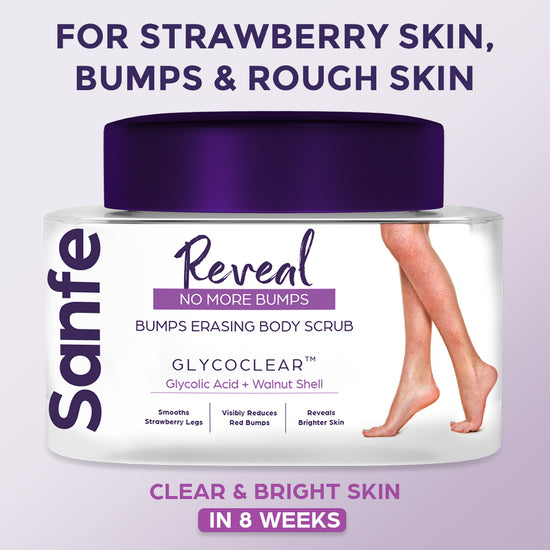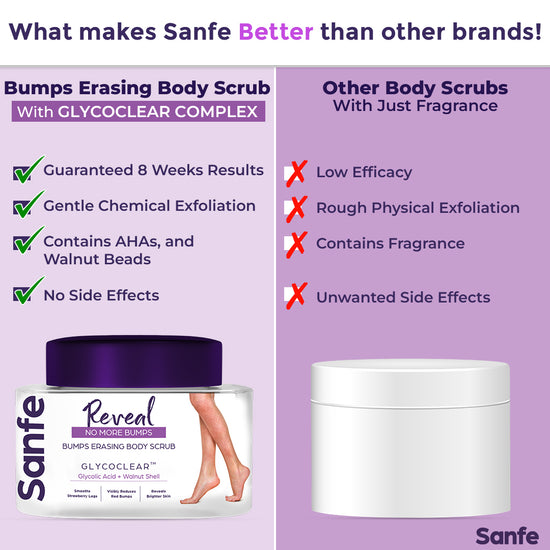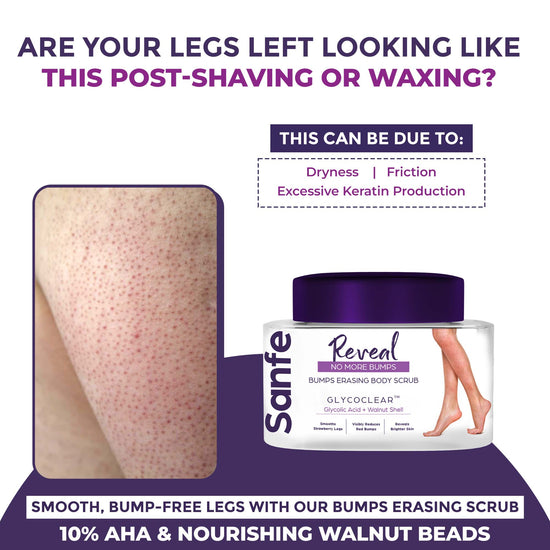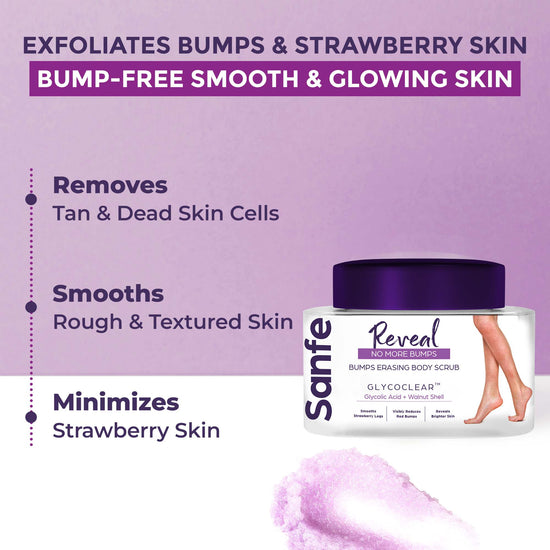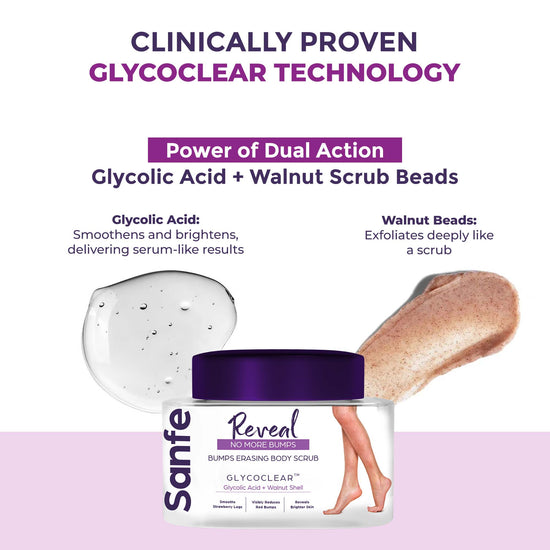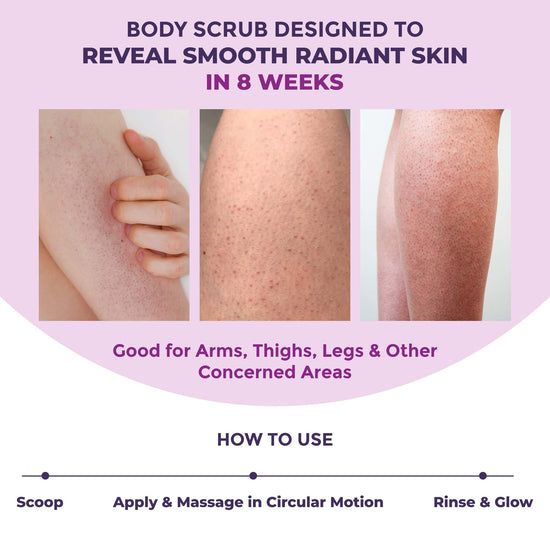 Smoother Skin Miracle
I'm amazed at how quickly it helps fade post-inflammatory hyperpigmentation.
Bump-Free Radiance
This scrub works wonders on ingrown hairs. Highly recommend!
Scrub Away Bumps
Highly recommended for anyone struggling with ingrown hairs.
Smooth Skin Elixir
It's like a spa treatment at home! Love the results.
Beauty in Scrubbing
Finally, a scrub that effectively tackles those pesky bumps!