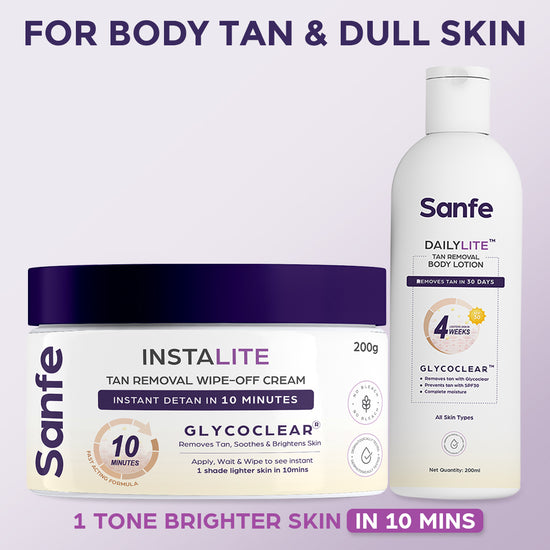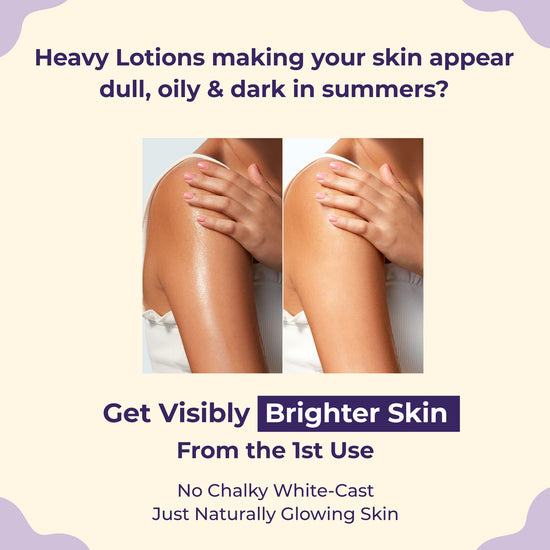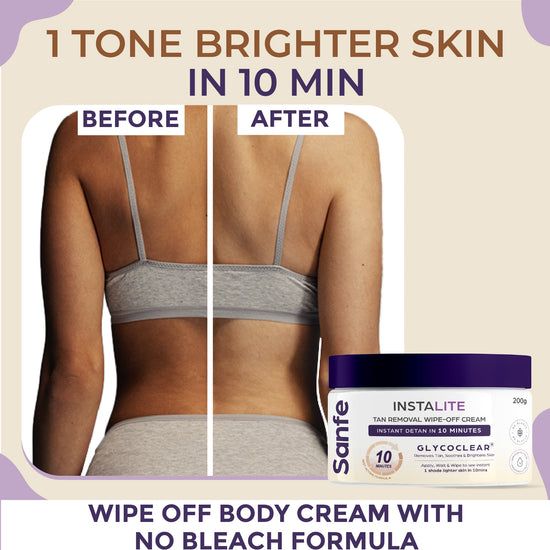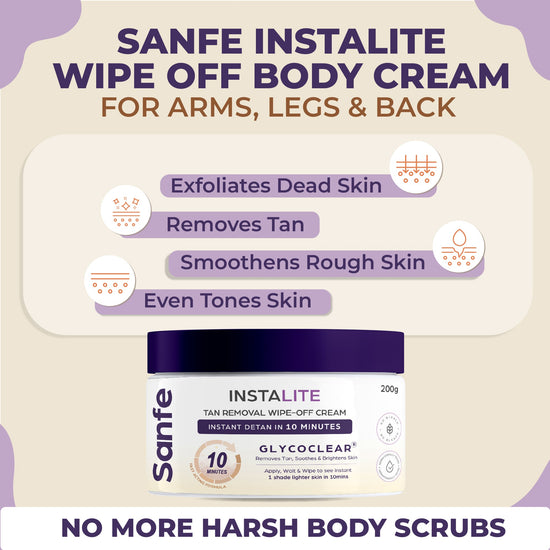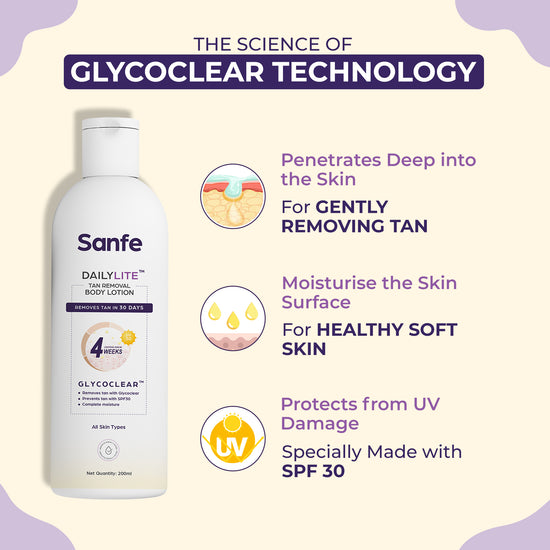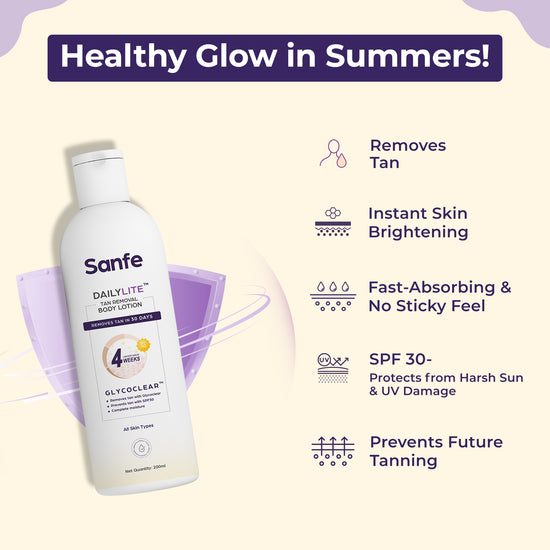 Got Instant Results
The formulations is very nice, it absorbs into skin really quick and also helps in removing tan, and have spf 30, moisturises the skin, what else i can ask for!!! I am clearly seeing the change in my skin. I have been using this lotion for a month now.
Really Impressed by the performance!
I absolutely swear by the Sanfe Instalite De-Tanning Wipe Off Cream when it comes to combating tanned skin. This incredible cream effortlessly eradicates tan, simultaneously providing nourishment and hydration to the skin. Its velvety smooth texture absorbs effortlessly, leaving no trace behind. Needless to say, I'm overjoyed with the incredible results it delivers!