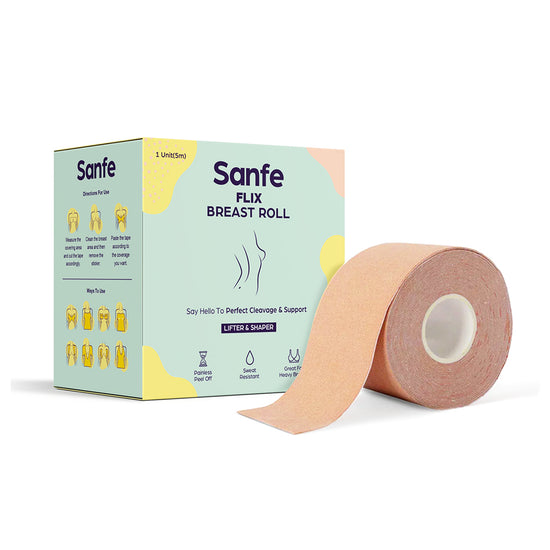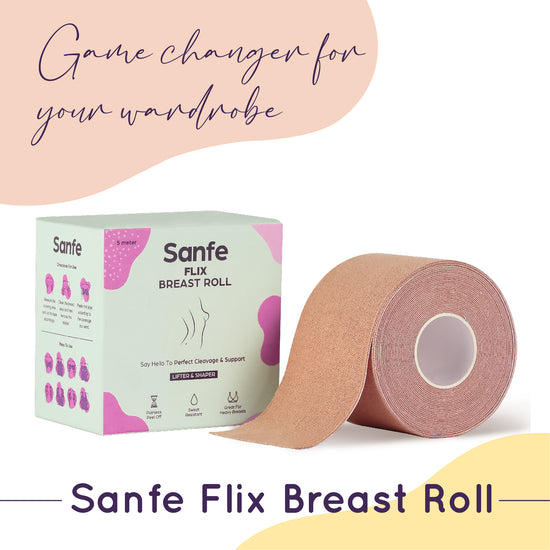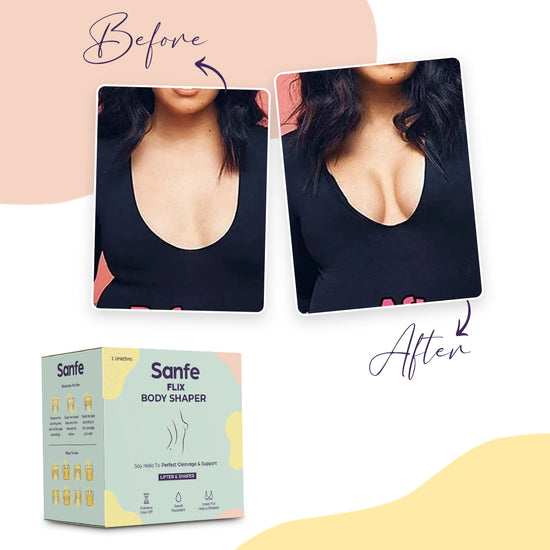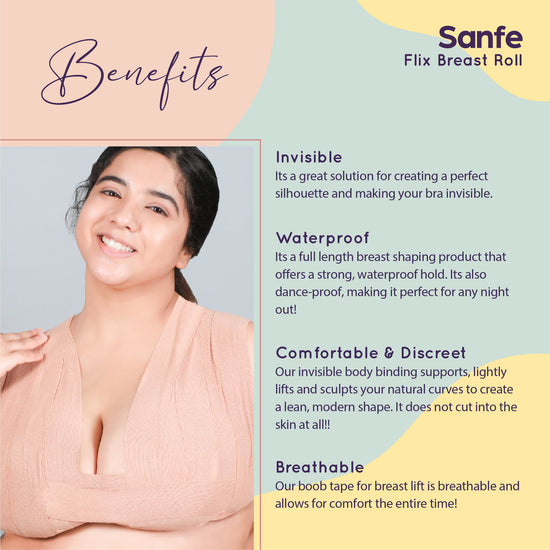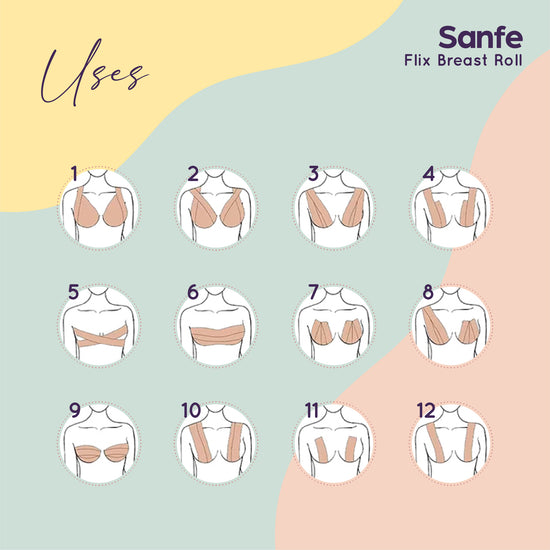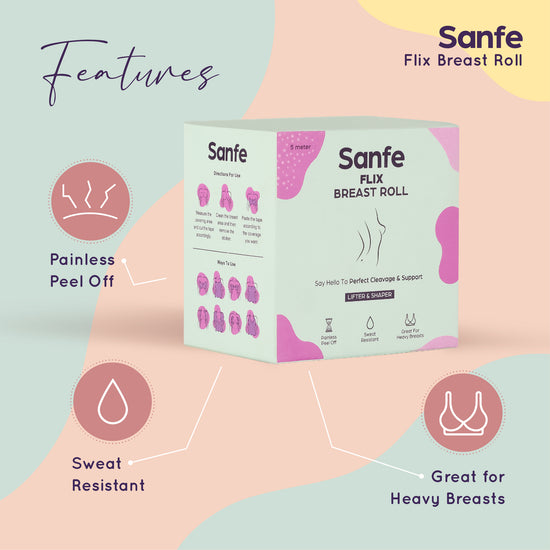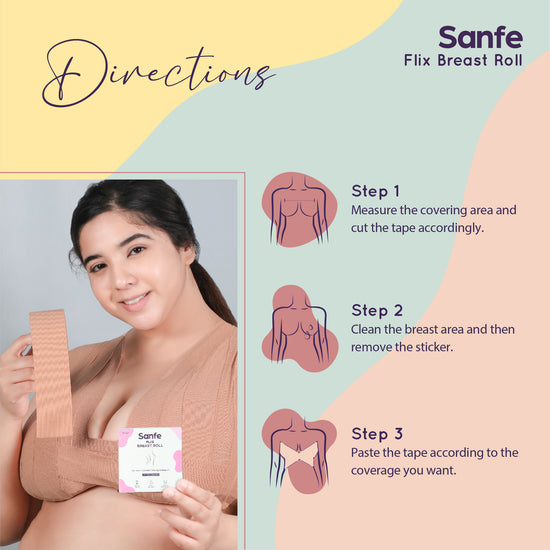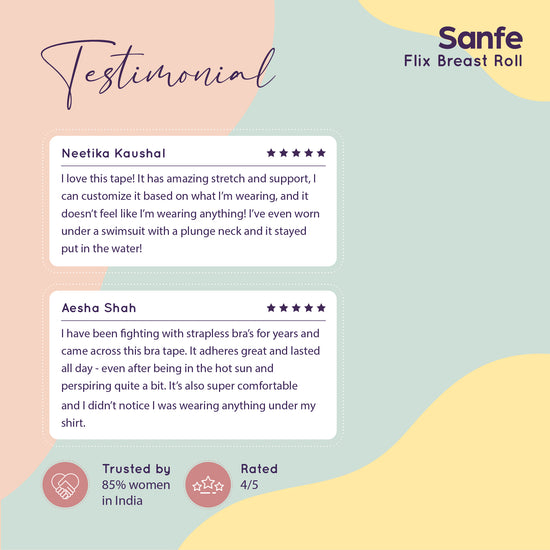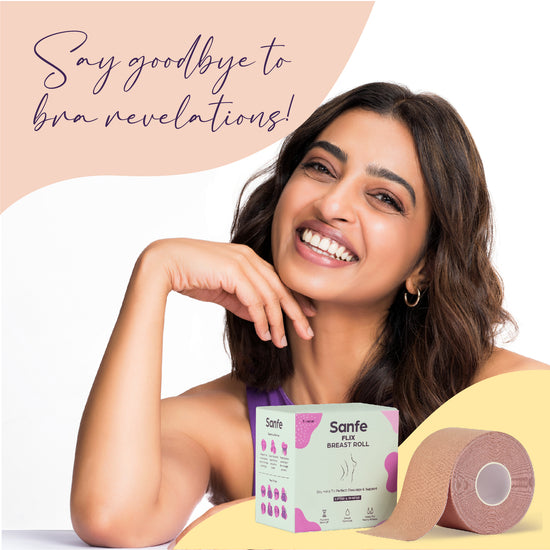 Looking for a full-support body shaper that will keep your girls in place all night long? Say hello to the Sanfe Flix Body Tape! This bad boy provides a strong, waterproof hold that will last you from dusk till dawn. Plus, it's dance-proof, so you can let loose on the dance floor without worrying about it coming loose. 
Perfect Fit Support
Finally, a body shaper that supports and enhances natural curves. Loving it!
Revolutionary Comfort Support
The No-more Bra Revelation is a lifesaver! Comfortable, supportive, and freeing.
Comfortable Supportive Design
The No-more Bra Revelation is a blessing for daily wear. It's so liberating!
Comfortable Shaping Solution
Sanfe Flix's body shaper has exceeded my expectations. I'm a customer for life!
Perfectly Supportive Fit
I've ditched all my old bras for Sanfe Flix. It's that comfortable and supportive!