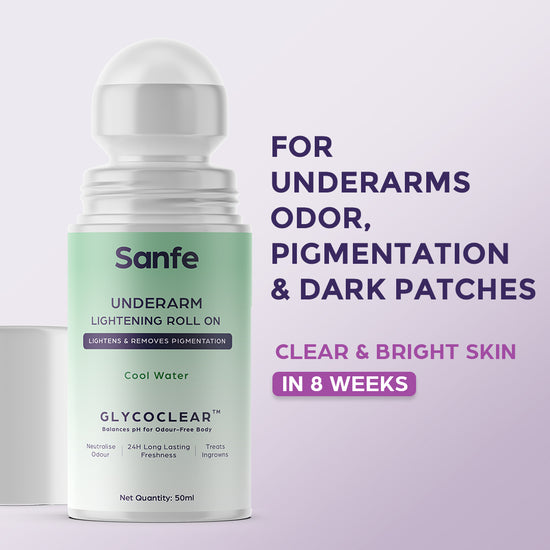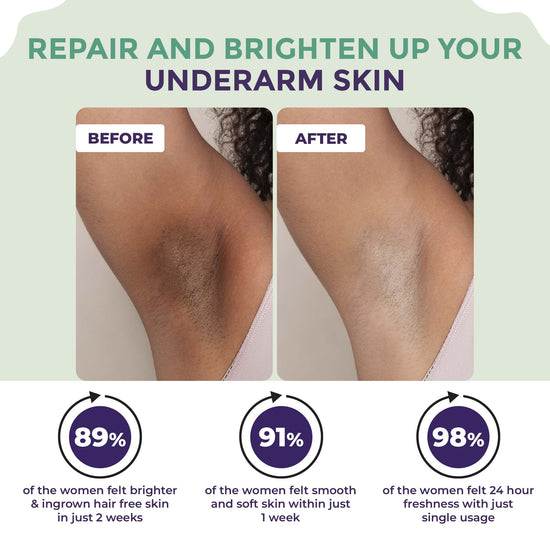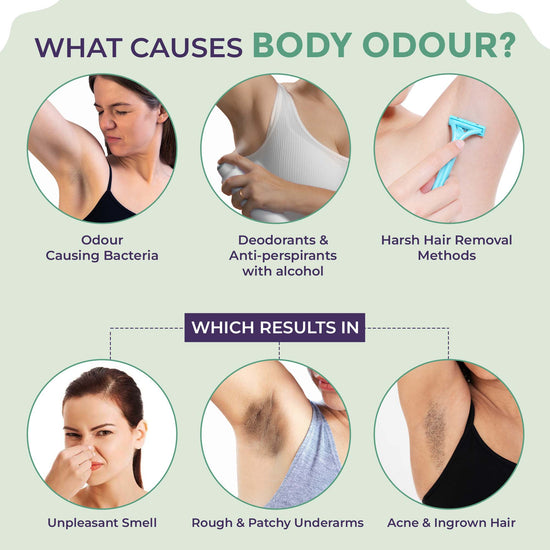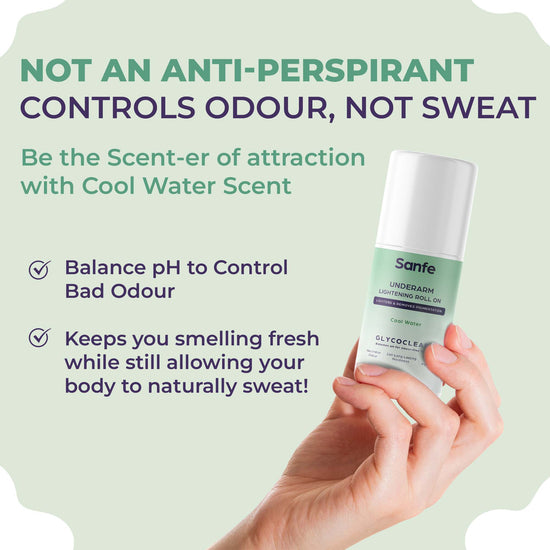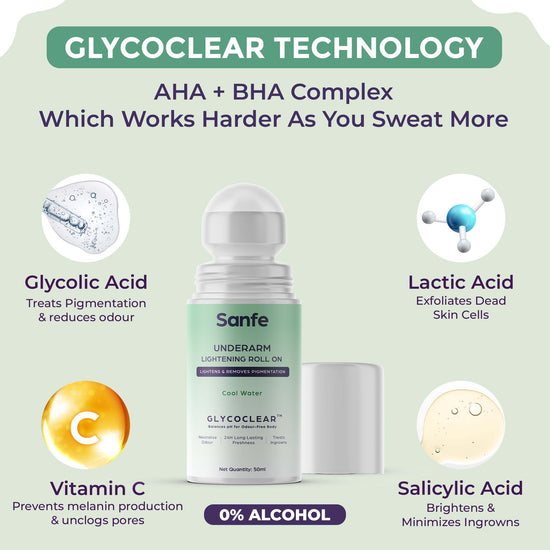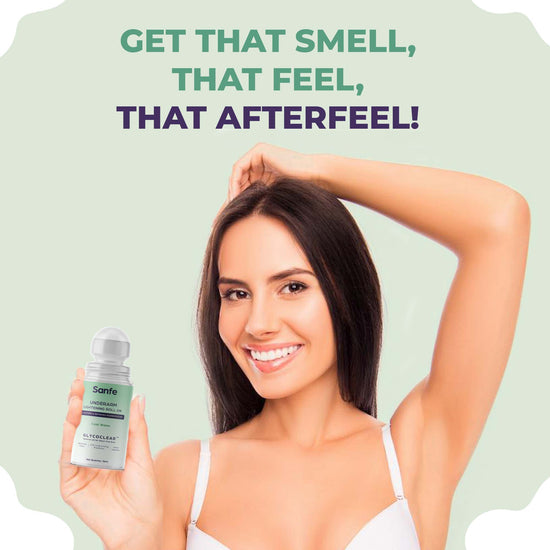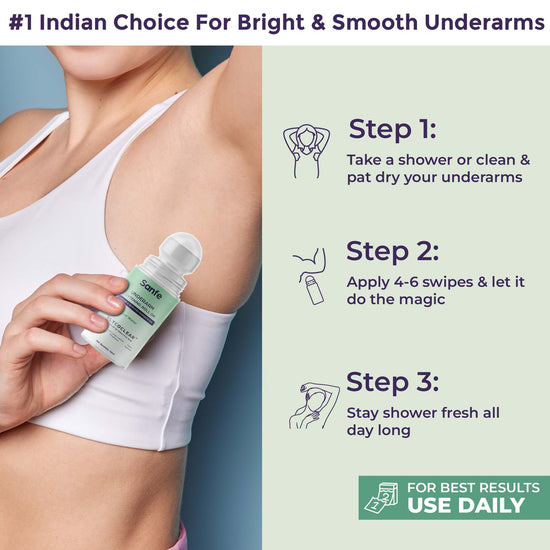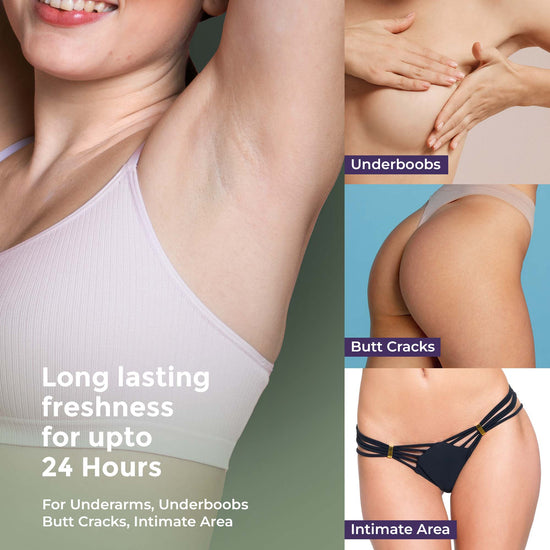 Underarm Glow Elixir
I'm amazed by the effectiveness of Sanfe Underarm Lightening Roll On! Noticed a visible difference in just a week.
Lighten & Smooth
No irritation or discomfort, just amazing results. Couldn't be happier!
Underarm Radiance Roll-On
Feels refreshing and light on the skin. Great product!
Darkness Diminisher Roll-On
The results are incredible! Will continue using it for sure.
Defy Dark Areas
Skin-friendly and effective. Love it!