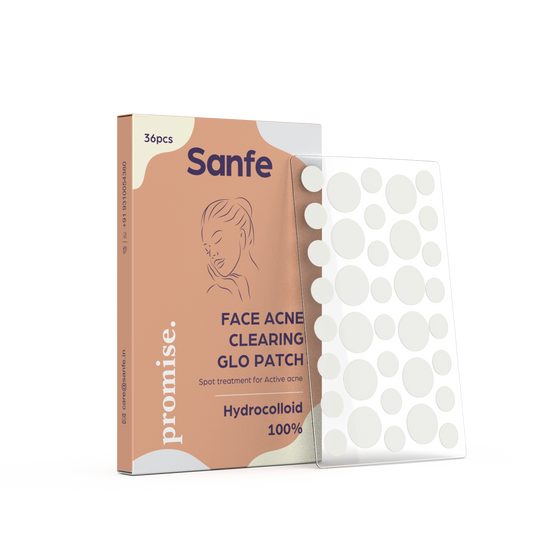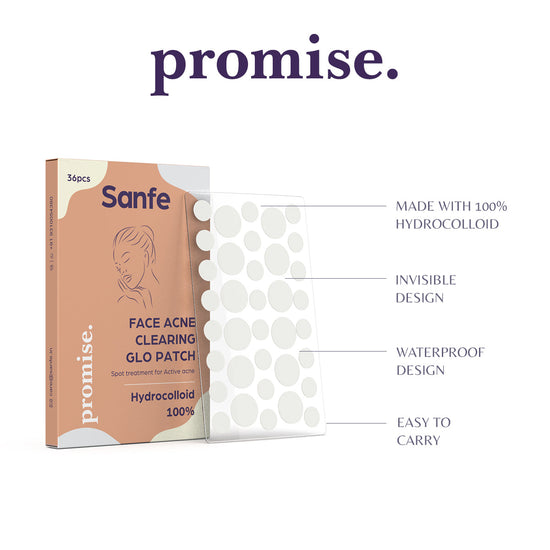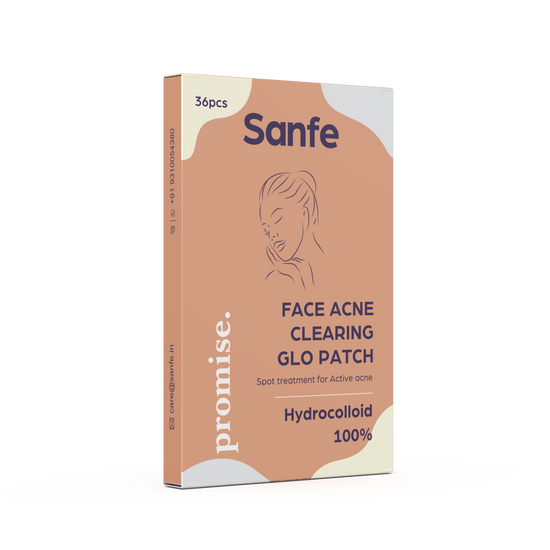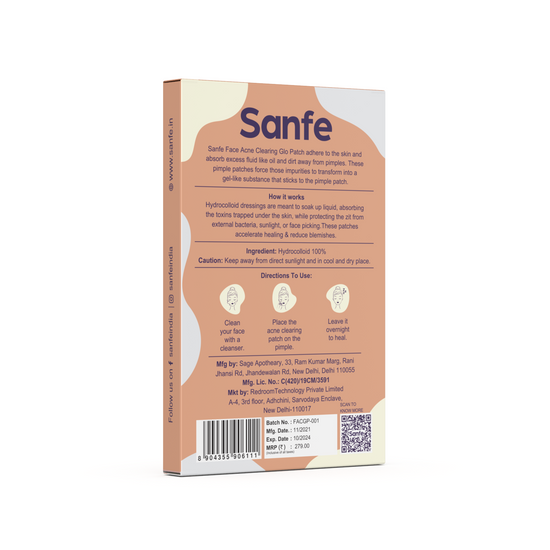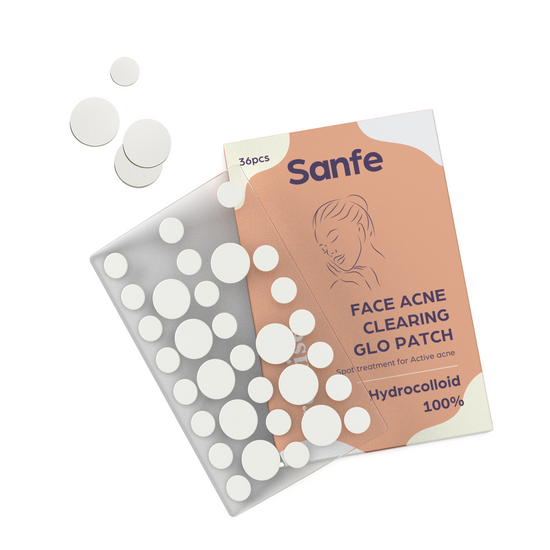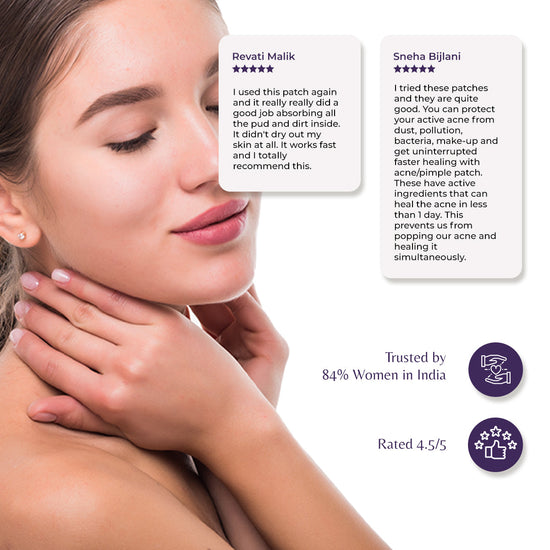 What To Expect
Scent: Fresh
Texture: Soft, light
Feel on Skin: Comfort
Will Make Skin Look: Reduces pimple's size


IMMEDIATE RESULTS:
91% of the people felt a cooling effect after application.

AFTER 1 WEEK: 88% felt their pimples reduced by more than 50%.
AFTER 3 WEEKS: 80% felt their pimples completely vanished overnight.
Active Ingredients
Hydrocolloid
FAQs
Can you put pimple patches on popped pimples?
"Putting on an acne patch right after a pimple has been popped is successful because it absorbs whatever is still draining."


What is the science behind pimple patches?
"Pimple patches work because they absorb excess fluid and have a vacuum-like effect that gets out any dirt and oil that could be causing a breakout."


What is the active ingredient in Pimple patches?
"Our pimple patches are made of 100% hydrocolloid. "