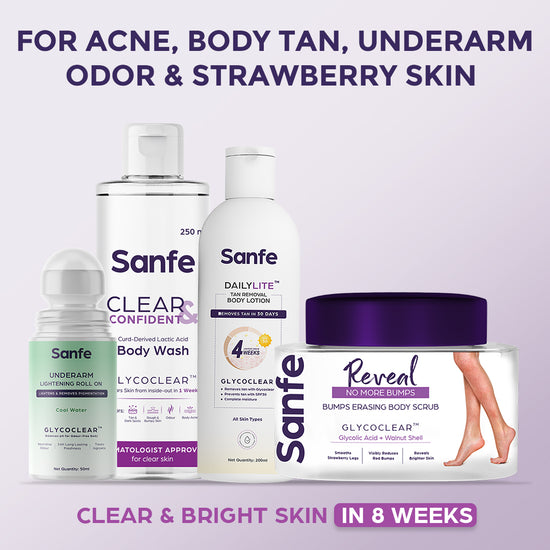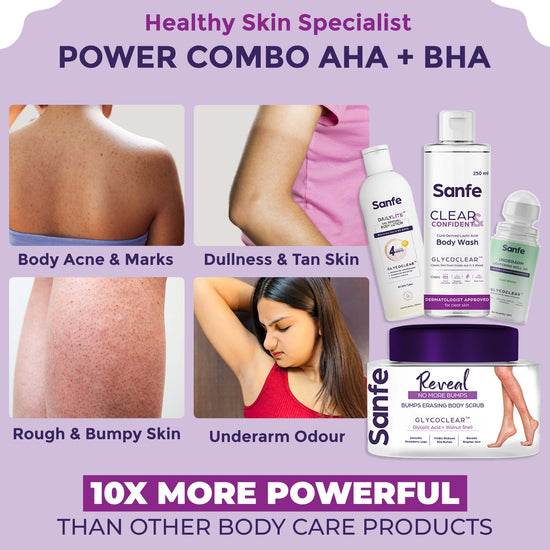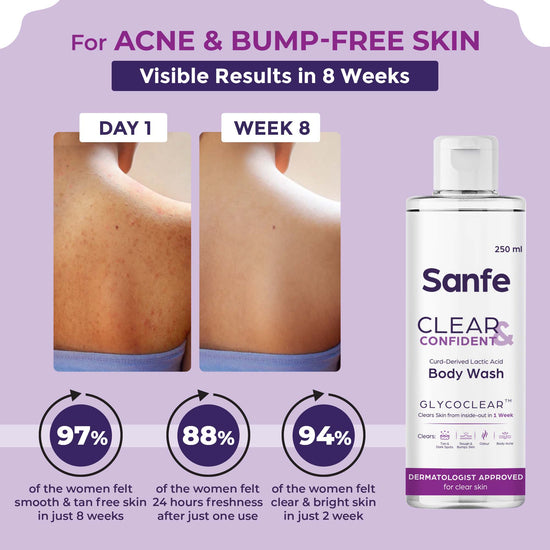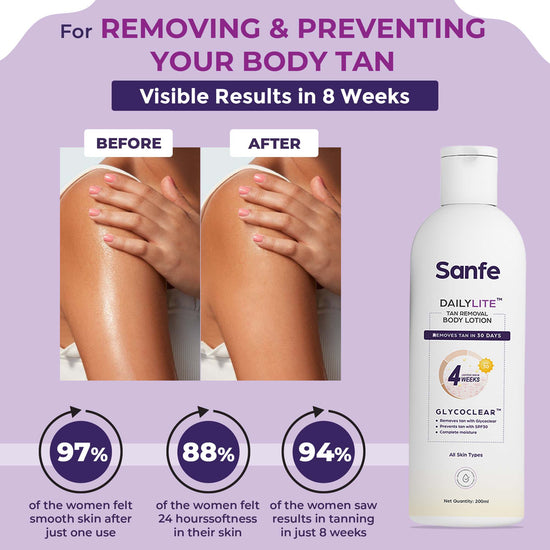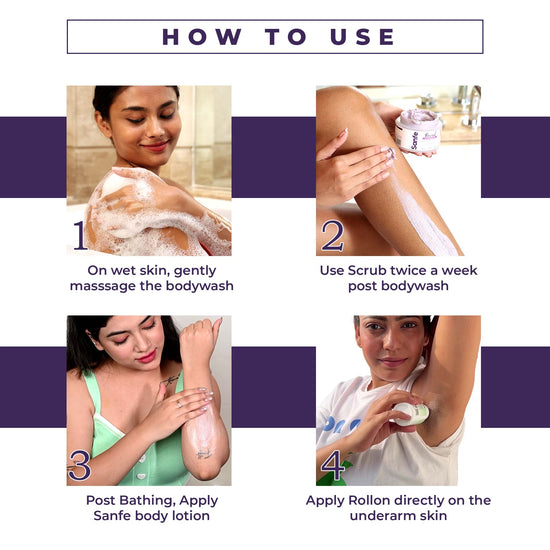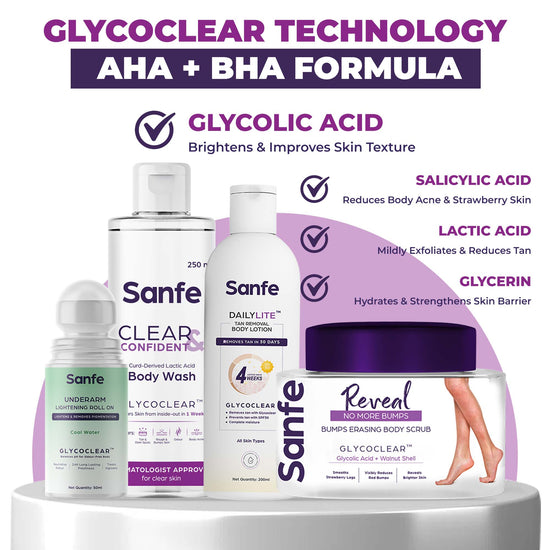 Tan-Free Triumph
This set is pure magic! It has transformed my skin and made it so much clearer and smoother.
Glowing Beauty Secret
I'm so happy with how my skin looks and feels after using this set. It's a must-try!
Radiant Skin Unveiled
This Clear & Confident Set is a game-changer! My skin feels so much healthier and clearer.
Exfoliating Marvel
I can't thank this set enough for the amazing results! My skin looks and feels fantastic.