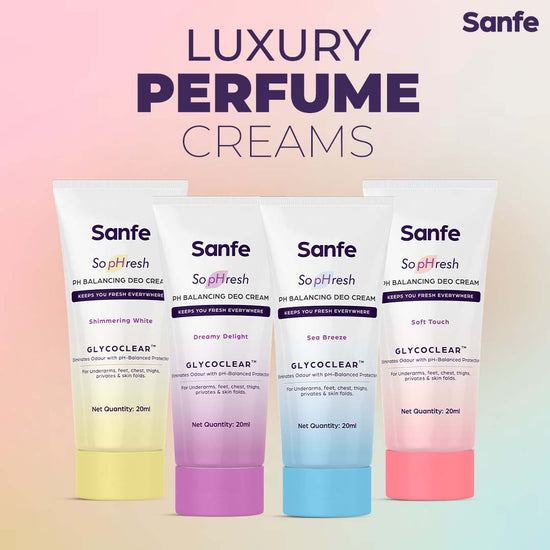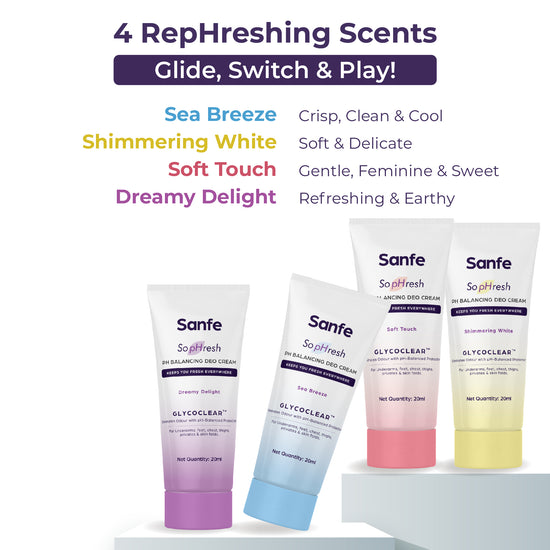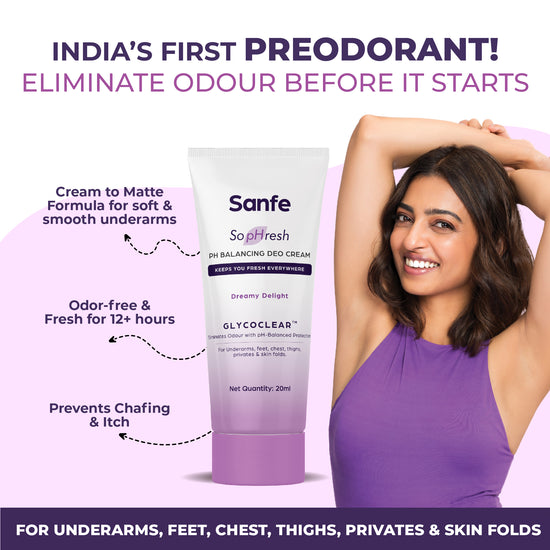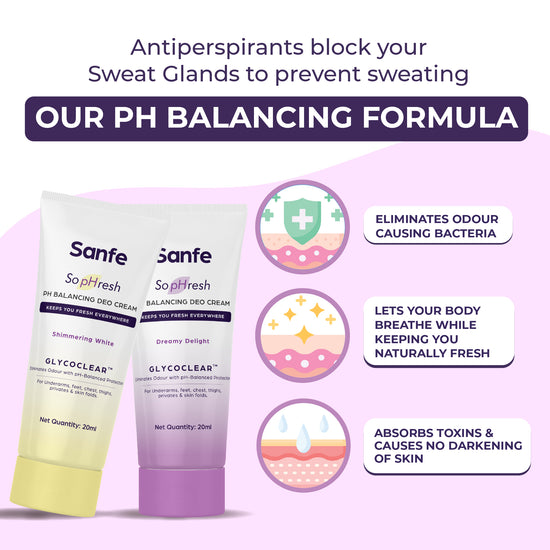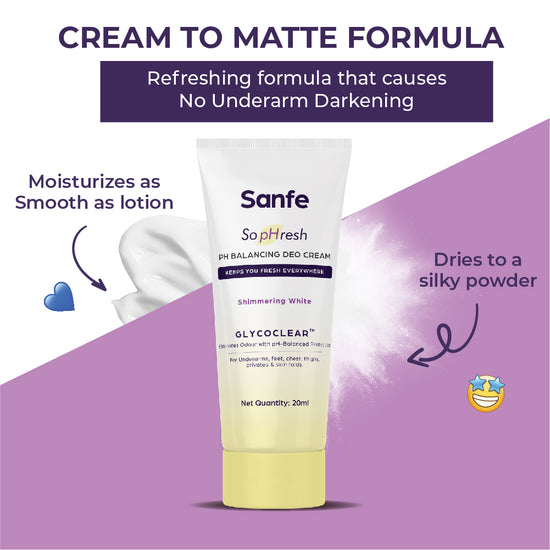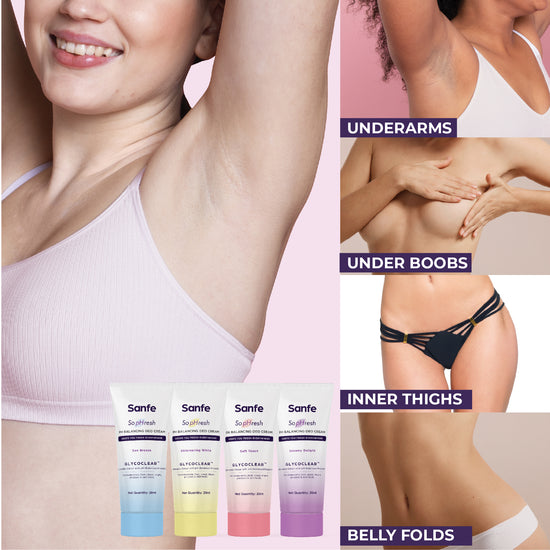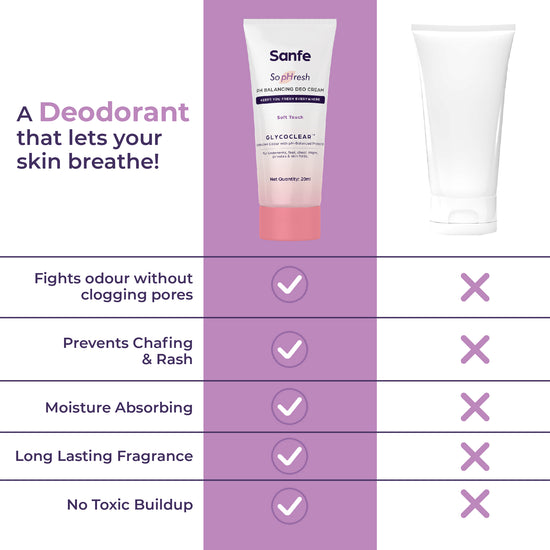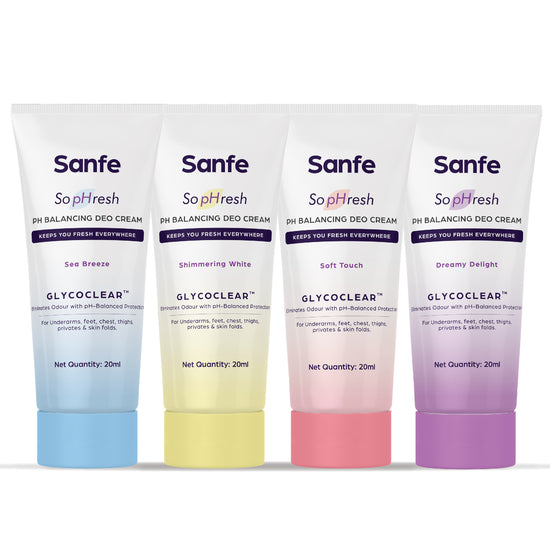 Travel friendly
I can never have enough of this scents. They are perfect for every use. I love keeping these in my bag and the packaging is so nice. It even fits in my small purse. Travel friendly and what great fragrances.
2 in 1 product
Super affordable and nice product, I love this. It can be used as a moisturizer and deo 2 in 1. This is such a cool and innovative idea and I absolutely love it.
best pack
Combo pack of 4 creams in less than 1000 rs what could get any better than this? It lasts me for so long and is super affordable. I love fragrances of each of these variants. And the best part is that It suits all skin types, even sensitive skin.
Must have combo
The Deo Cream combo is a must-have! Both scents are incredible, and they keep me odor-free and feeling fabulous throughout the day.