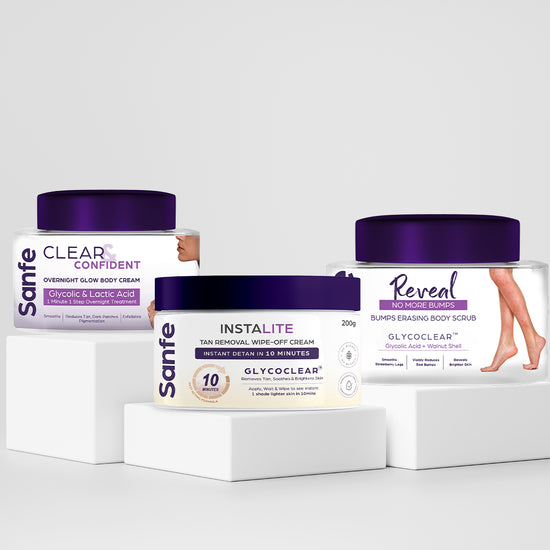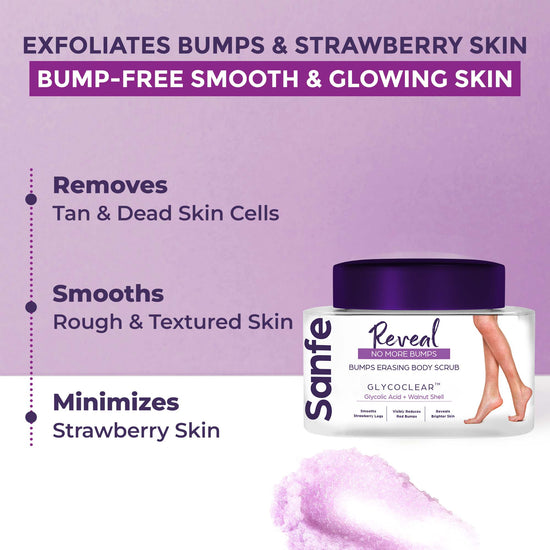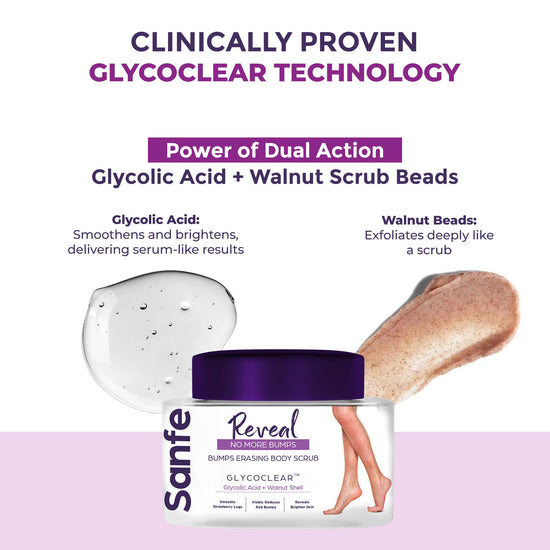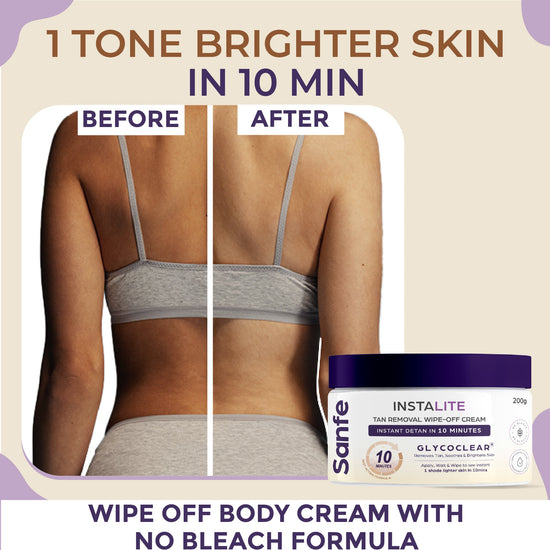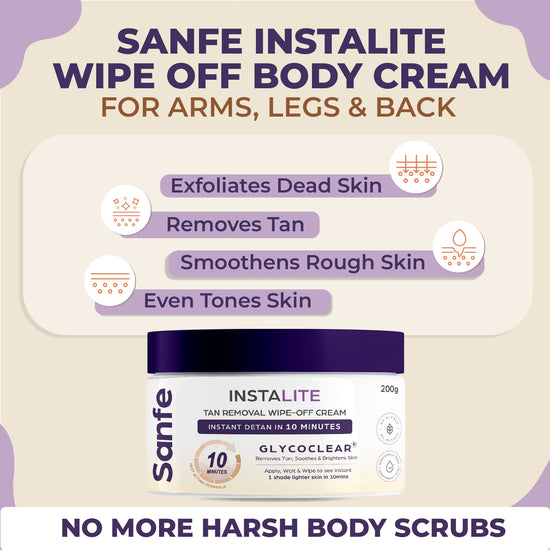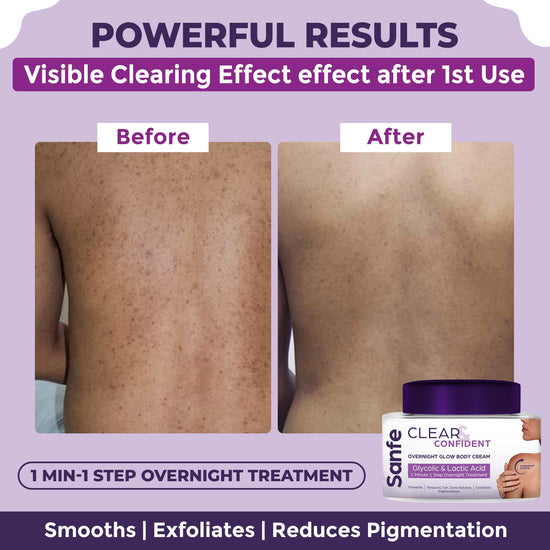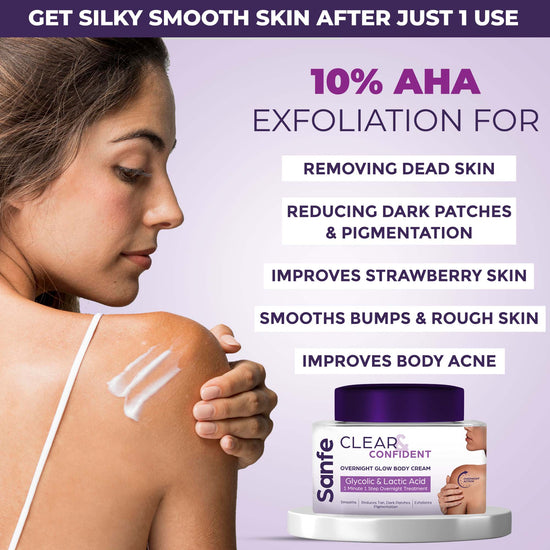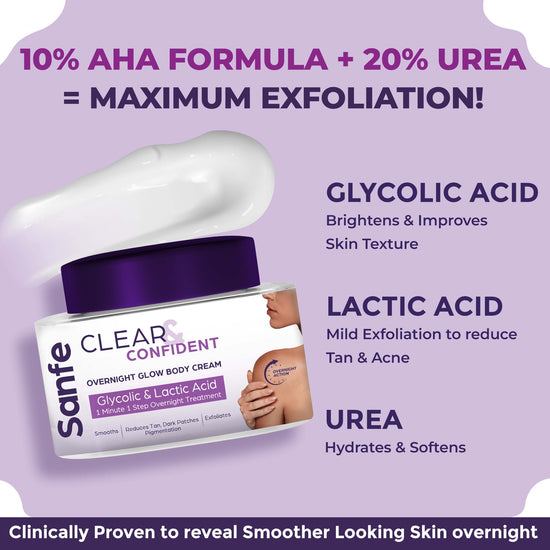 Don't think twice, a must have product for you!
This combo is an absolute must-have for anyone dealing with tan and dark patches. The tan removal solution is super quick and effective, and I love how it instantly brightens my skin. I'm thrilled with the results, and my skin has never looked better. If you want to say goodbye to tan and strawberry skin, give this combo a try!
Really Impressed by the performance!
The product was well packaged and delivered in perfect condition. It has a very mild scent. In terms of scrubbing efficacy, it contains granules which are neither too harsh nor too soft on skin, which accounts for an enjoyable scrubbing experience. The texture and consistency is perfect - neither too thick nor runny. It effectively removes dirt and dead cells after scrubbing with water. The after effect is not an oily slithery skin bt a skin dat feels fresh, soft n smooth.
It is really good
But expection were much bigger but i k satisfied with the result as in twice i use i saw a great scale of impact.
I have suggested my all friends
This product is for both male n female.