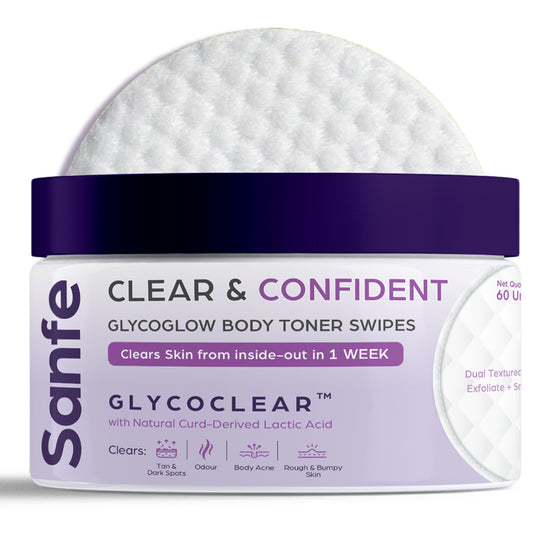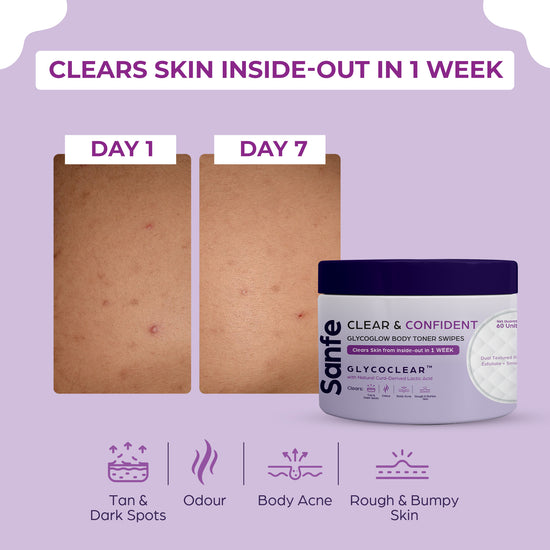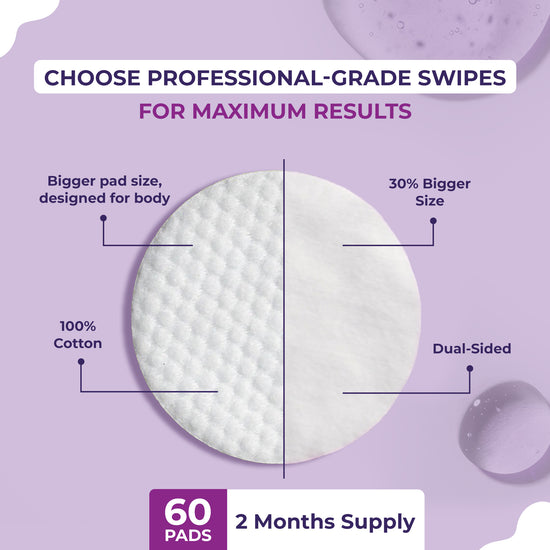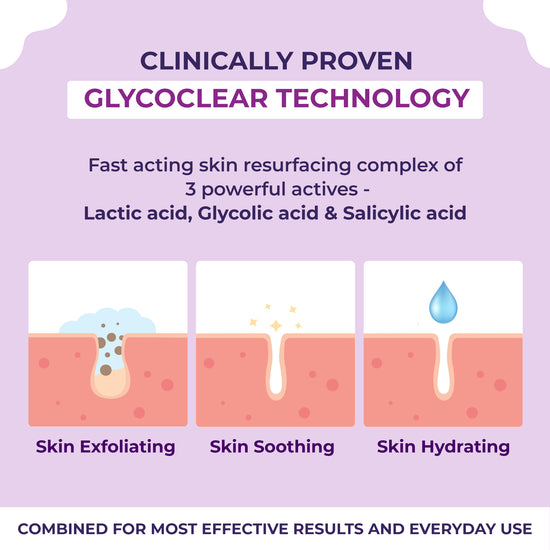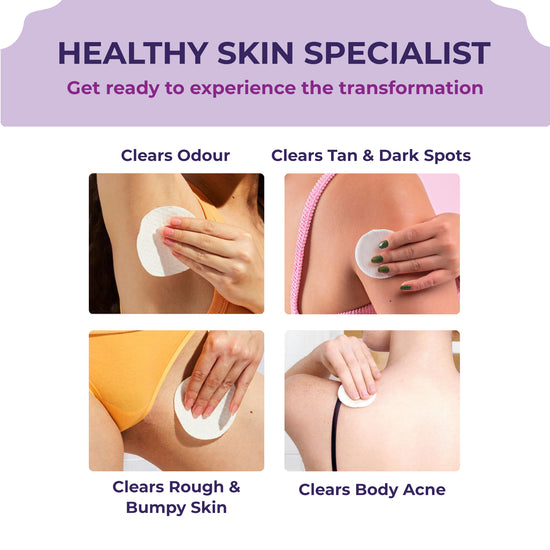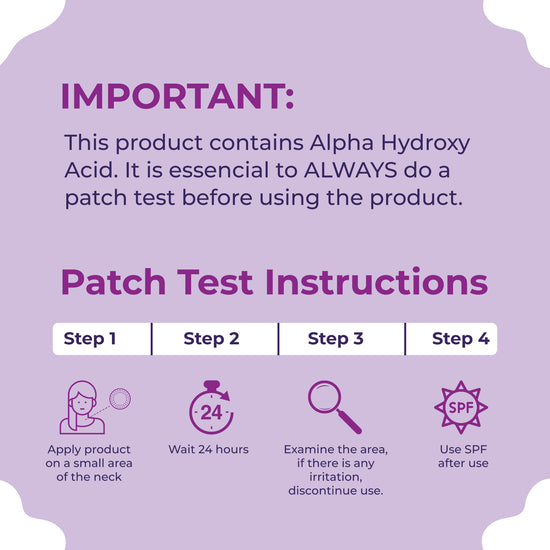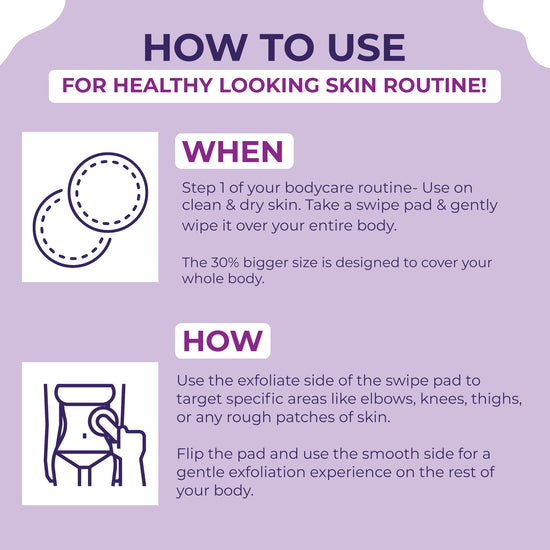 Acne Fighting Formula
Dark spots? Not anymore! Sanfe Body Toner Wipes significantly reduced my dark spots' appearance within weeks.
Banish Skin Blemishes
These wipes are a savior for tanning! My skin feels instantly refreshed and looks visibly brighter.
Complexion Booster Pads
Perfect for anyone struggling with acne or occasional breakouts. Highly recommend!
Tanning Solution
Suffering from random bumps? These wipes calm irritated skin and prevent new breakouts.
Radiant Skin Aid
KP? These wipes worked wonders in smoothing out my skin texture and reducing those pesky bumps!