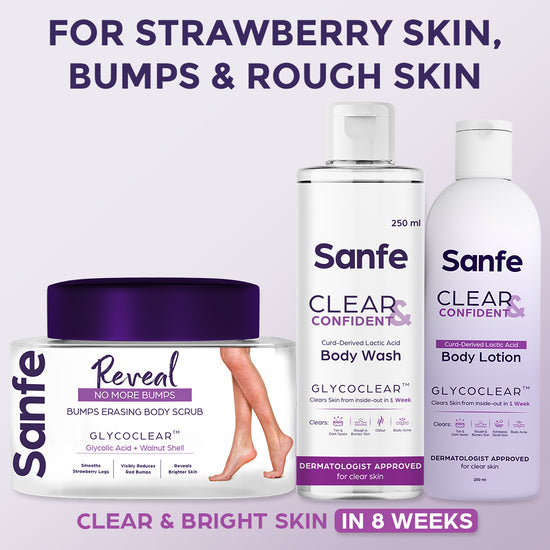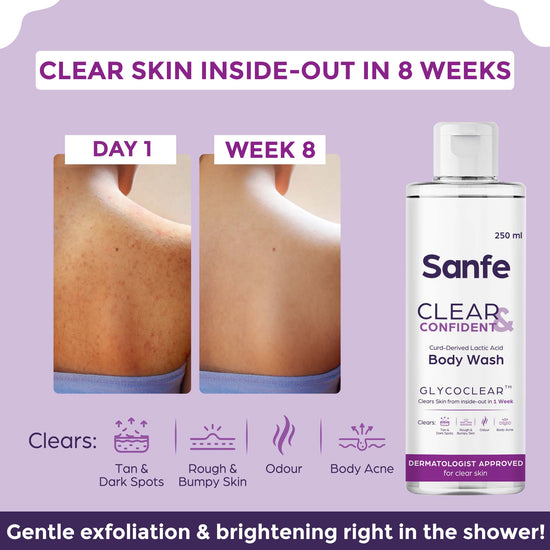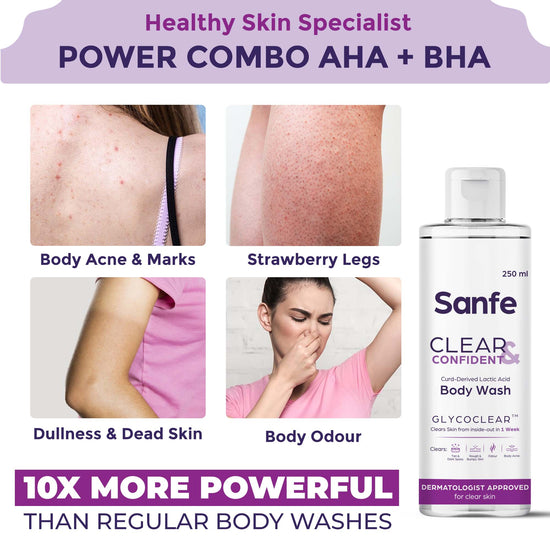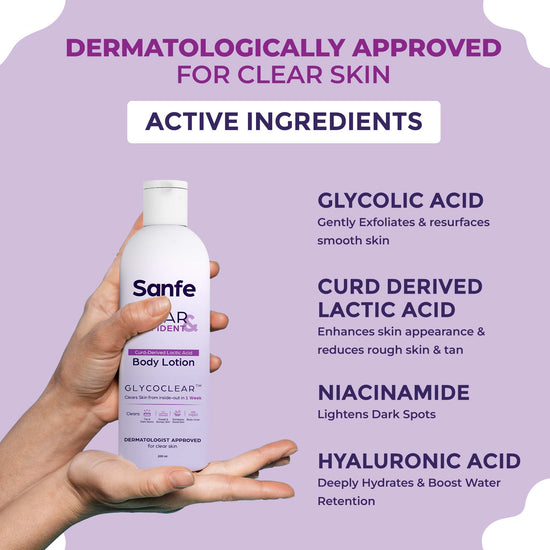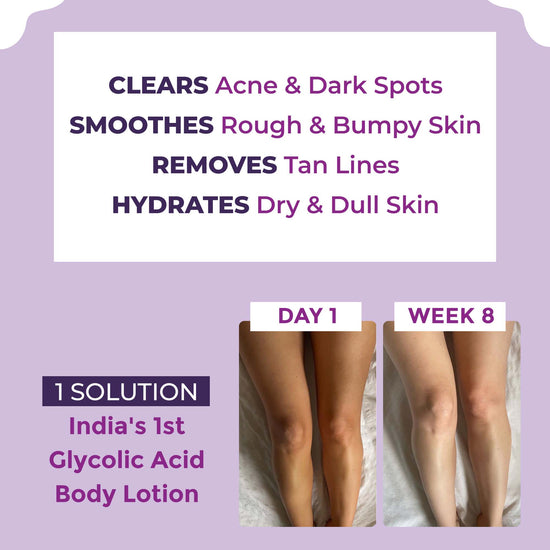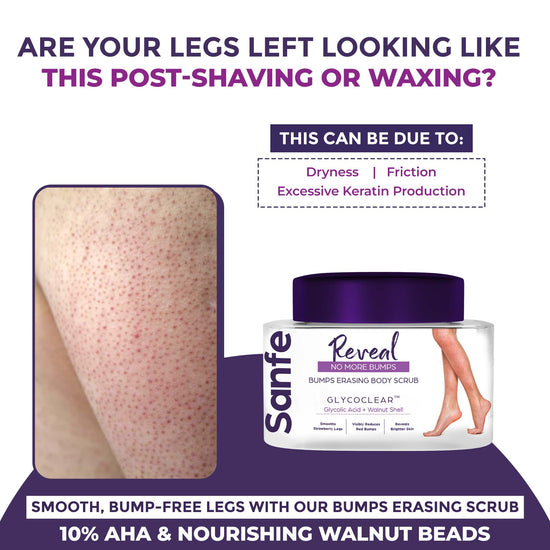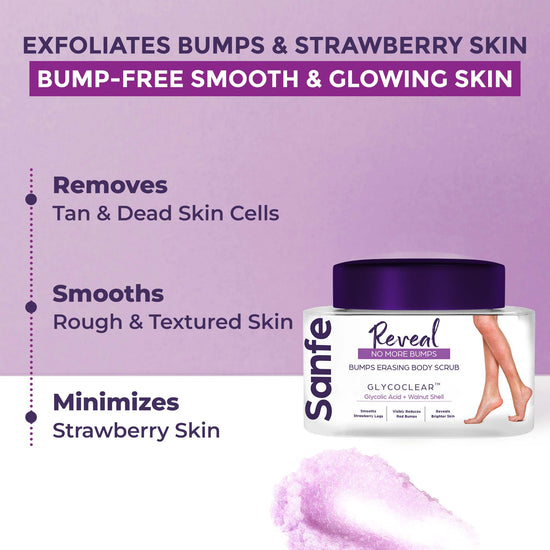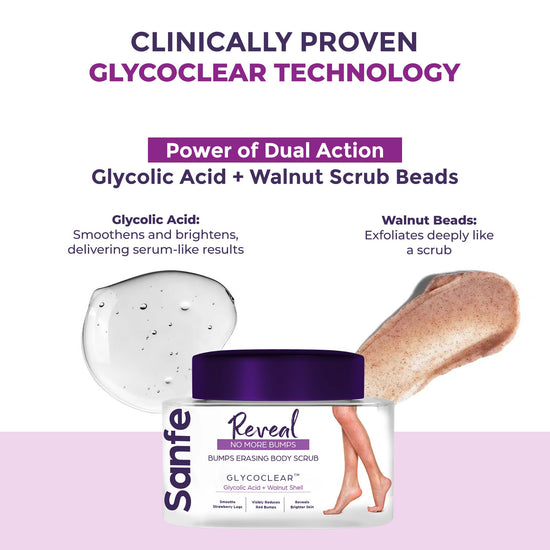 Erasing Red Bumps, One Application at a Time
The red bump erasing combo is fantastic. I've struggled with skin imperfections for years, but this has been a game-changer. My skin is clearer, and I'm feeling more comfortable in my own skin.
Visible Improvement in Redness
I've noticed a visible improvement in the redness of my skin since using this combo. It's been a great addition to my skincare routine. Just follow the instructions for the best results.
Red Bump Remover Extraordinaire
These products do a great job at addressing red bumps and blemishes. They're effective without causing excessive dryness. It's worth trying if you're looking to improve your skin texture.
A Miracle for My Skin!
I can't believe how this combo transformed my skin. Those stubborn red bumps are a thing of the past. My skin is smoother, and my confidence is through the roof!